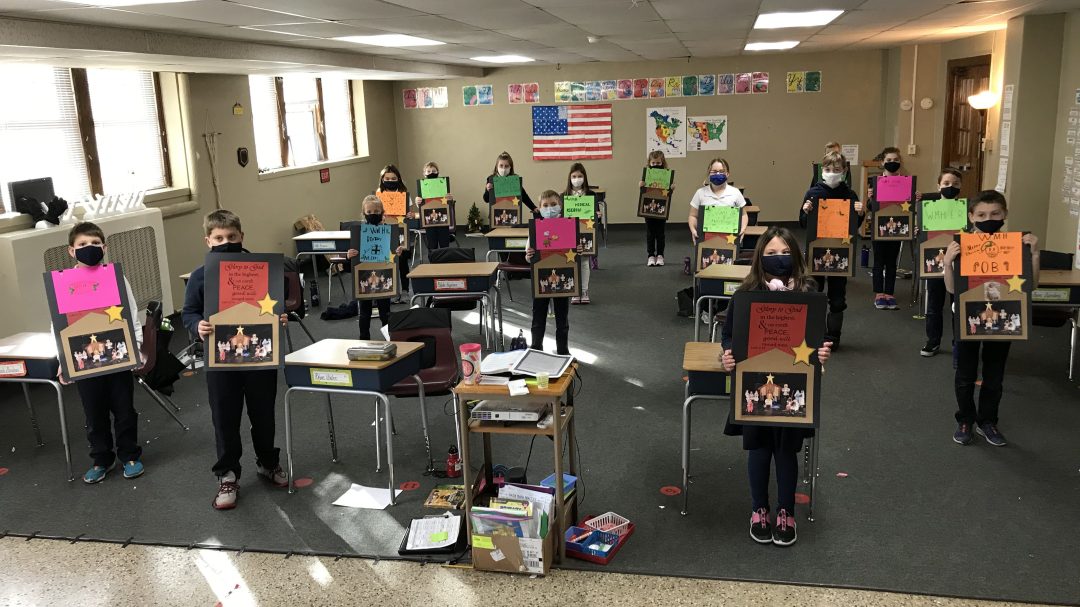 KERI STEVENS, THIRD GRADE TEACHER
Mrs. Stevens is in her second year teaching at St. Mary's. She has taught a variety of grades and subjects in her 16 years of teaching throughout the state of Michigan. She attended Northern Michigan University where she earned my Bachelor of Arts in Elementary Education and later obtained a Master of Arts in Education from Marygrove College.
Other than teaching, her passions include biking, swimming, and spending time with her family.
"I love teaching at St. Mary's where exceptional education is rooted in the Catholic faith!"
Email: kstevens-stm@eupschools.org
STUDENTS READ:
Charlotte's Web

Farmer Boy

A Bear Called Paddington

Mr. Popper's Penguins

The Legend of Michigan

Saints

Poetry