Principal's Office and Support Staff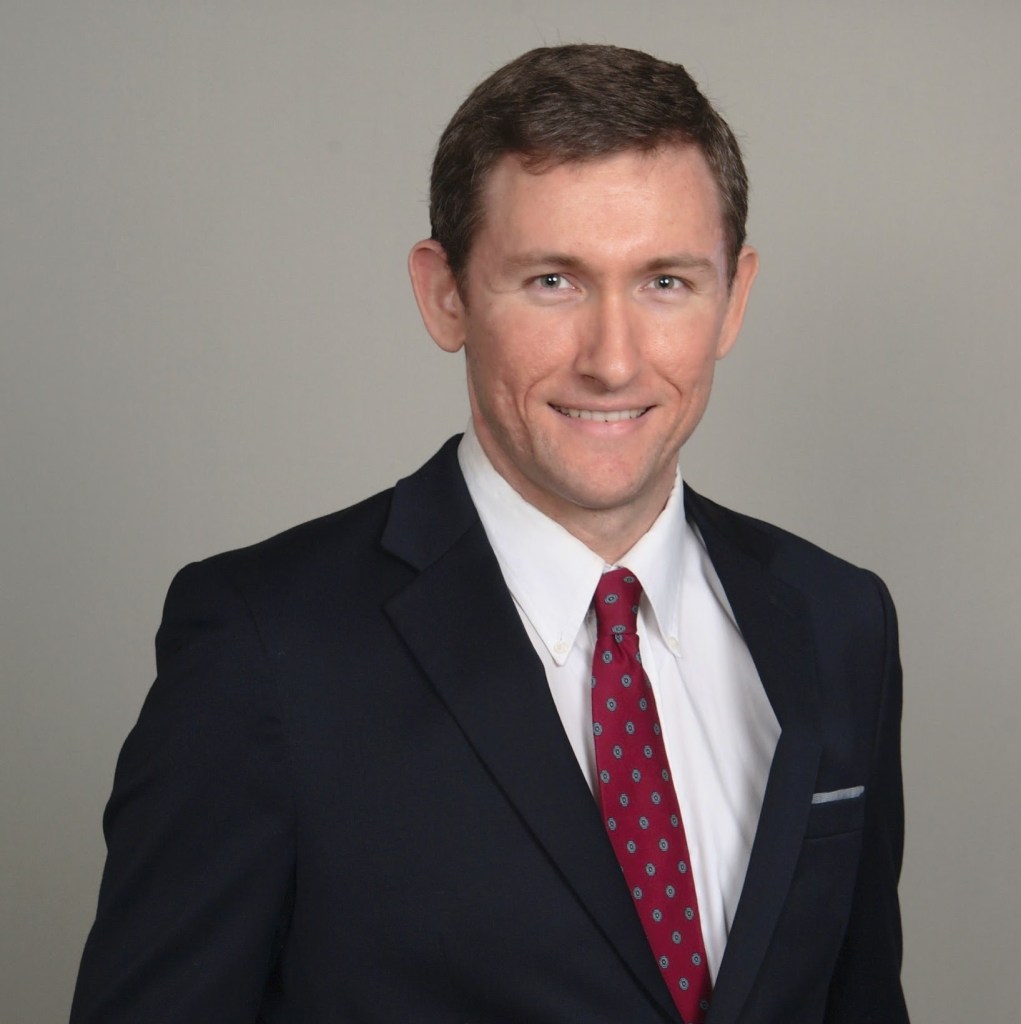 Mr. Timothy Vail is the principal of St. Mary's. Mr. Vail joined St. Mary's after 13 years in the field of learning, teaching, and training. He was an entrepreneur, having founded two small businesses in language education and training: one in Poland and one in South Korea. Mr. Vail holds a Master of Business Administration and Master of Education and is currently an (ABD) Ph.D. candidate in Education. He is a parishioner of St. Joseph's Catholic Church in the Sault and is married with four children, the eldest of whom attends St. Mary's.
Mrs. Tina Johnston is the school secretary. She may be found in the school office located on the 1st floor near the Armory Street entrance. If you have any questions, please don't hesitate to contact her.
Mr. Gardner is in charge of maintenance. You will see him in the morning shoveling sidewalks and he works throughout the summer to keep our facilities in great shape. Mr. Gardner also has children that attend our school.