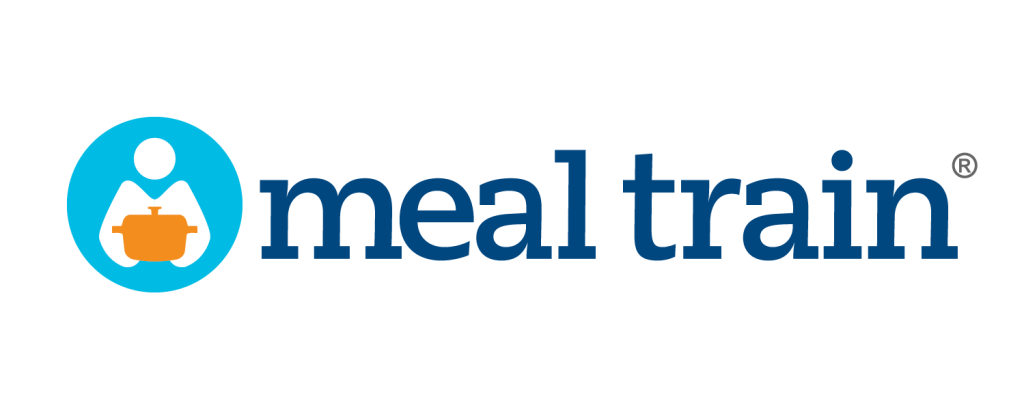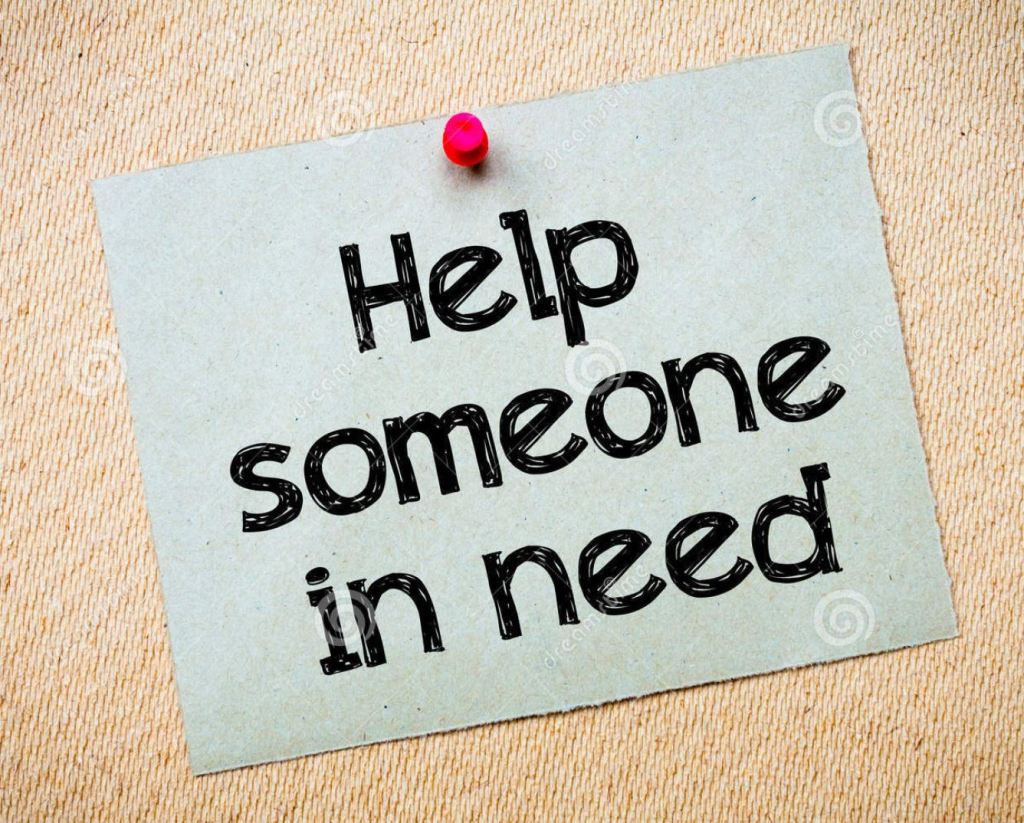 New Baby

Severe Illness

Death in the family
t St. Mary's Catholic School, we strive to live out our Christian virtues and help those in need. We also want to foster a sense of family among our school community.
We all have times in our lives when we are in need of help. Sometimes, they are happy times, as in the birth of a new baby. And sometimes, we have hardships that are overwhelming.
It is with this in mind that we offer to put together a Meal Train for families in need of dinners for one week.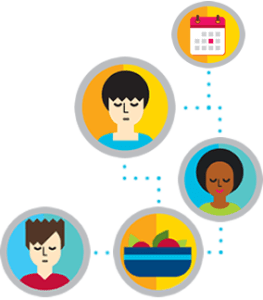 If you are in need of dinners for a week please contact Margaret Swedene. Margaret will discuss with you the details of your Meal Train, and set up the website for you.
We will post the Meal Train link for our St. Mary's school families to be able to sign up online if they wish to provide a meal (either cooked or gift card). The meal train website makes it easy to coordinate with the other families who are providing meals to avoid overlap.
We cannot guarantee that the week's calendar will fill up, but you will be able to see who has signed up to bring dinner each day of the week that is on the Meal Train link.
THIS IS A GREAT OPPORTUNITY TO LIVE OUT THE BEATITUDES. SO, WHEN THE NEED ARISES, PLEASE CONSIDER HELPING!