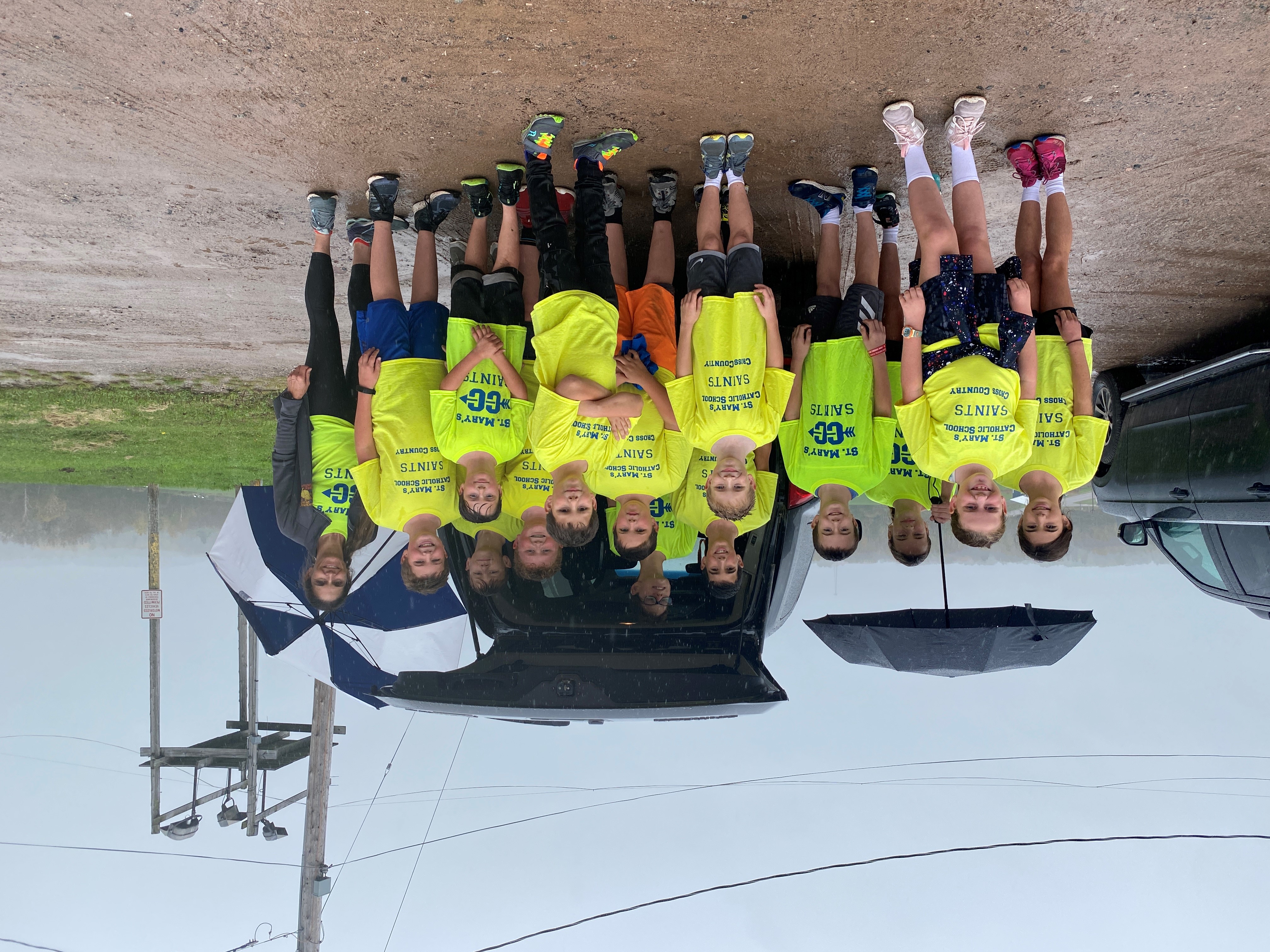 Home and School Association (HASA)/PTA
What is HASA?
HASA holds several events throughout the year to promote a sense of community between our school families. Helping with events is a fun way to be involved with your child's school. We also are responsible for counting and reporting all Volunteer Service Hours to the School Administration.
MISSION
To provide families and teachers a means of sharing and creating experiences for the benefit of the child, school and home.
HASA Meeting dates for 2022: 5:30 pm -3rd Thursday of the Month, Club room
President: Jackie Newhouse
Vice President: Jessica Donakowski
Secretary: Crystal Payne
Treasurer: Thu Nguyen Mosey (seeking new treasurer)
Volunteer chairperson: Thu Nguyen Mosey
Contact us with questions: hasastmarys@gmail.com