Home and School Association (HASA)/PTA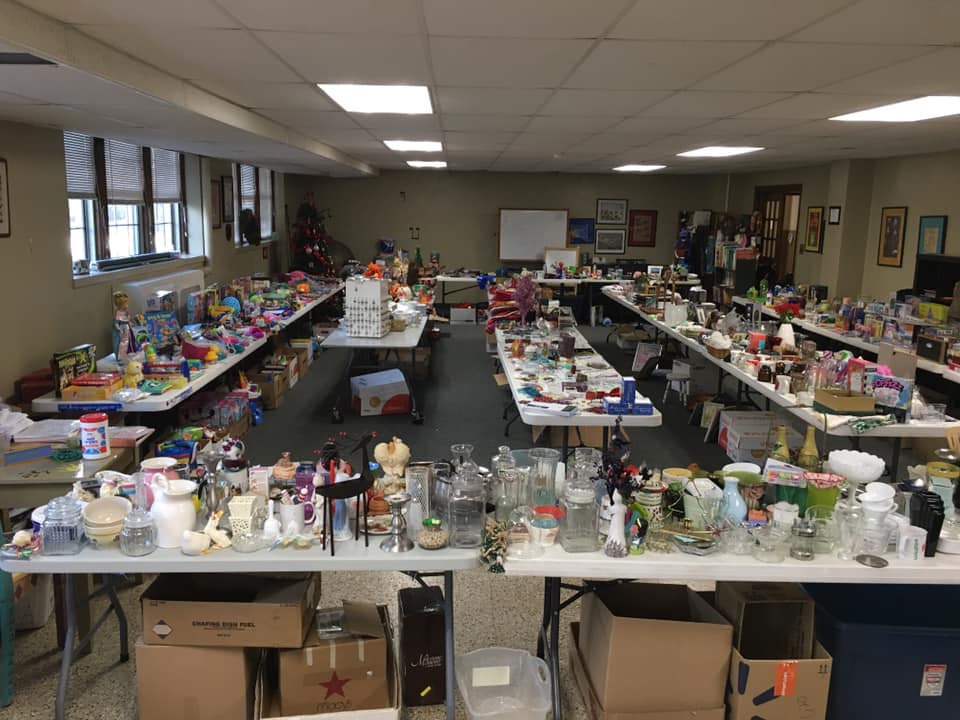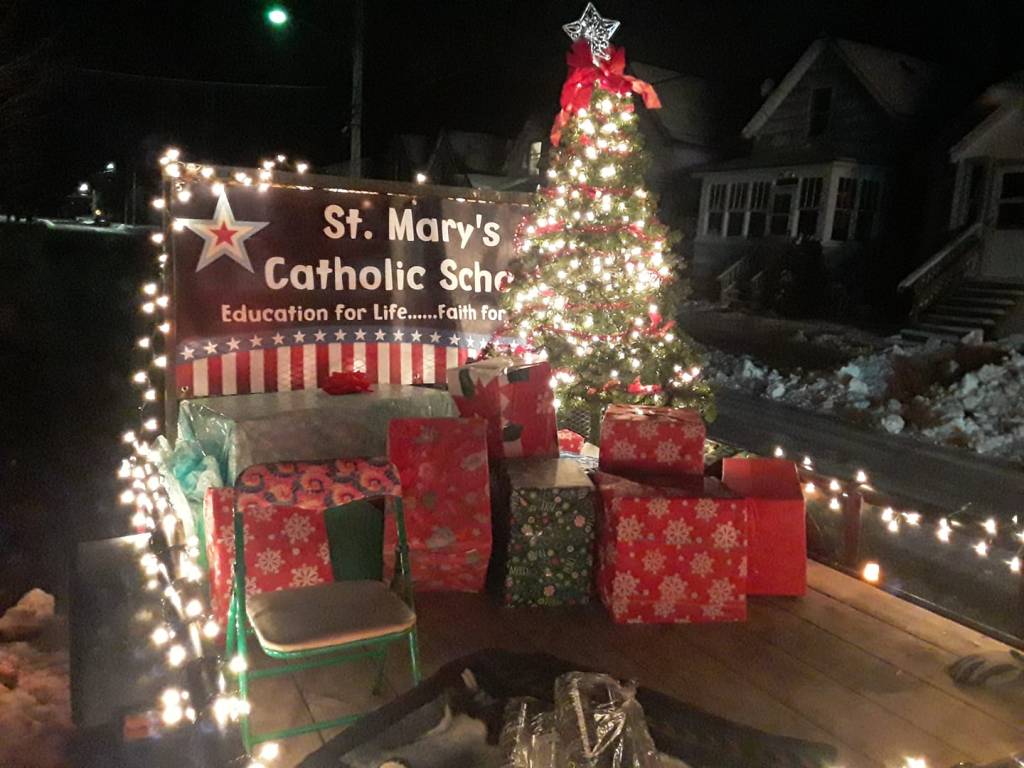 MISSION
To provide families and teachers a means of sharing and creating experiences for the benefit of the child, school and home.
HASA Meeting dates for 2022
NEXT MEETING: 7:00 PM September 15, 2022
LETTER FROM THE HASA PRESIDENT

Welcome, St. Mary's Catholic School Families!

My name is Andrea Schwab, and I'm the President of St. Mary's Catholic School Home and School Association (HASA). HASA is the PARENT-TEACHER GROUP here at St. Mary's Catholic School.

If you are a parent or guardian of a registered St. Mary's student, YOU ARE ALREADY A MEMBER OF HASA. There is no special paper to fill out or fee. You have a vote and a voice, and you can be as involved as you choose to be. We have monthly meetings where we discuss upcoming events, ideas, and issues. Our meetings are on the second Thursday of every month at 6pm in the Club Room downstairs at school. When you come to a meeting, you can make a difference. Your opinion can be heard, and you get to vote. Our meetings are very casual. They are not board meetings. They are for all members. We sit in a circle and discuss everything. You are welcome to voice opinions and questions and vote on every item (you also don't have to speak if you're more comfortable not speaking). You are welcome to bring your children, but we are not able to provide childcare. It's no problem if you come late or leave early. Your time at the meeting counts toward your mandatory volunteer service hours. New for this year, you can earn double the time for your first HASA meeting (whenever you attend for the first time)!!! We partner with the teachers and staff of St. Mary's to enhance the school experience for both our students and their families. We host many events and activities for our students and families to have fun and get to know each other better. We participate in fundraising, and vote on how best to use the raised money to help our students and school. In the past few years, we have provided enhancements to the school such as the new drinking fountain/water bottle filling station in the gym, LED lighting in the hallways and classrooms, and helped raise money to rebuild the school's boilers. We've also provided fun activities for the students including a mobile planetarium and exotic animal encounter. Please see the list on the next page for more. We provide opportunities to earn service and volunteer hours to make it easier for families to reach their mandated amount of time, and track the progress of completed hours to help families keep track of how many hours they have completed that school year. We look for ways to show appreciation to our school's wonderful Teachers and Staff. We try to make the school feel like one big family.

You are not required to attend meetings, but it is a great way to stay informed about what's happening with the school, give input, and vote on things that are important to you. If you've never been to a meeting, or haven't for a while, that's ok…Come whenever you want. We're always happy to see you! Our next meeting is scheduled for Thursday, September 12, 2019, at 6pm in the Club Room in the school basement.

We are also hosting a Back to School Coffee event on the first day of school after morning drop-off, downstairs in the Club Room. Come and visit with other parents who are either celebrating or commiserating over their children being back in school after summer break.

I'm excited to have you on our team, and look forward to a great school year!

Sincerely,

Jackie Newhouse

President of St. Mary's Home and School Association

PS. Please join the "St. Mary's Home and School Association (HASA)" Facebook group. This is a closed group for HASA communication, separate from the school's public FB page, where behind the scenes event planning is discussed, and sign ups and last-minute requests for volunteers are posted. It's a good resource for finding volunteer opportunities throughout the year. To protect privacy, only St. Mary's Home and School Association members are accepted into this group.