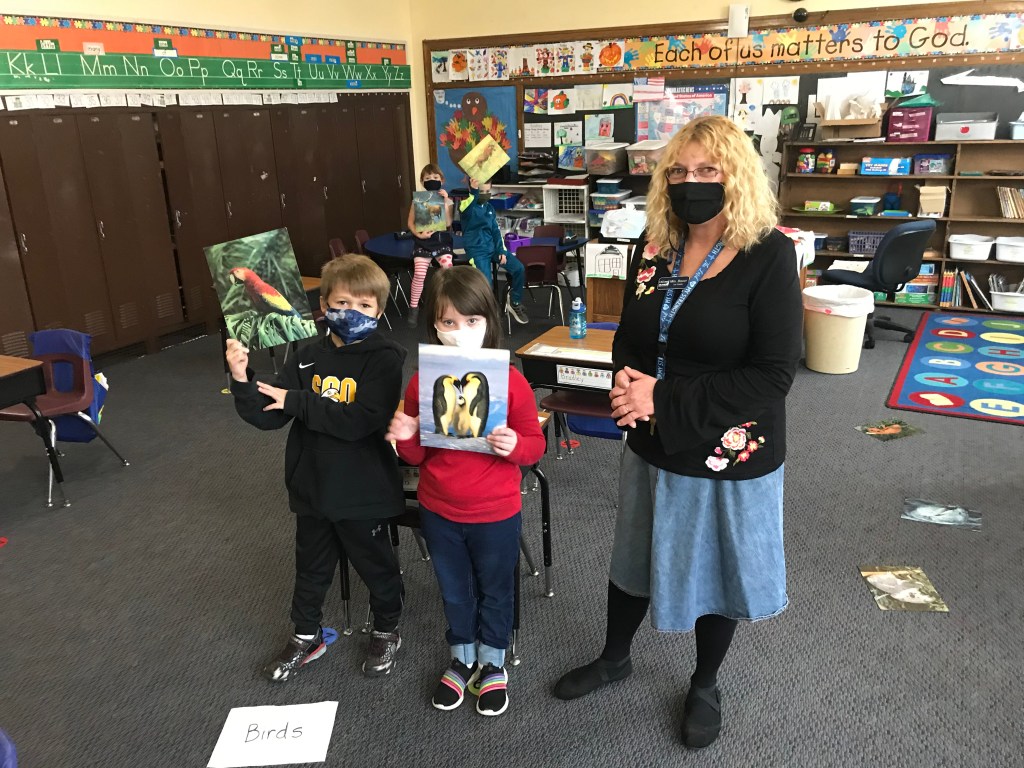 We are so grateful to all those who support St. Mary's, whether it be financially, in prayer, or both. Thank you so much for your continued support and generosity!
How Does Online Giving Benefit your Endowment Fund?
Donor Benefits
Convenient anytime, anywhere access through the internet

Secure and Confidential Adheres to banking security standards

Flexible Start, stop and charge your contributions at any time

Simple No need to contact your bank or our office.

Contribute using direct withdrawal (ACH) or credit cards.
GIVE NOW TO ST. MARY'S CATHOLIC SCHOOL
Endowment Fund Benefits
Stabilize Contributions Regularly scheduled gifts occur automatically

Secure and Confidential No need to store member account information

Efficient Participation saves time and expense in bookkeeping

Current A tool for people who prefer to use electronic services
Consider a donation to the Endowment Fund to support the supplementing of salaries and professional development funds for the teachers of St. Mary's Catholic School.
GIVE NOW TO ST. MARY'S ENDOWMENT FUND FOR TEACHERS
For more information, visit www.upcatholicfoundation.org