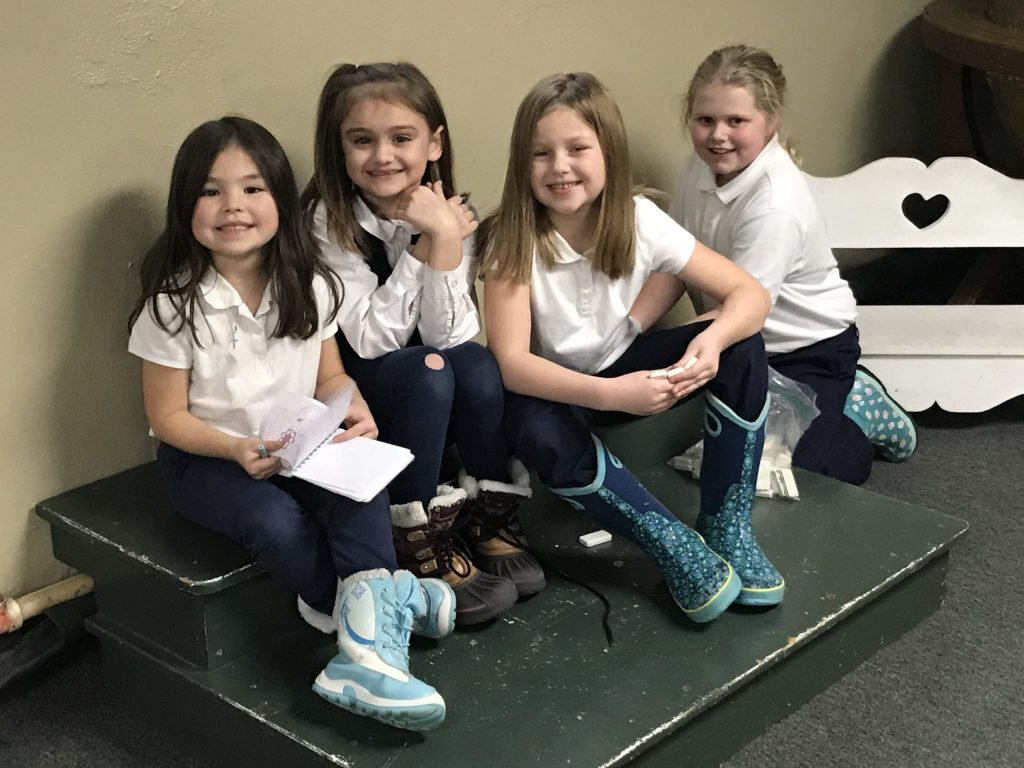 LICENSING
The St. Mary's After School Program is licensed through the State of Michigan. All rules and regulations for licensing are adhered to. Any questions should be directed to Beth Walsh, Director.
HOURS OF OPERATION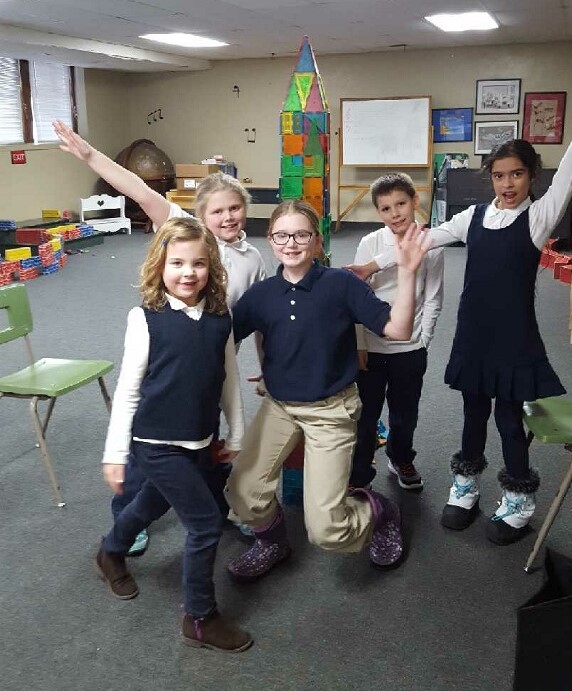 The program is open Monday through Friday, on days when school is in session, from 3:00 PM to 5:00 PM.
There is no program on half days of school, or if for whatever reason school is dismissed early.
Per our State of Michigan License, we are only licensed to be open til 5:00, it is imperative that your child be picked up by 5:00. Late pick-up is grounds for the After School Program to be written up by the State, which could jeopardize our State license to run an after school program. Due to the seriousness of late pick-up, if you are late three times picking up your child(ren), your child will be dismissed from the After School Program.
ENROLLMENT
The following forms must be on file before your child(ren) may begin the After School Program. We require these forms for our files, even if the school has the same information on file.
Copy of a current immunization record
DAILY ACTIVITY PLAN
The students will arrive between 3:00 PM and 3:10 PM and get signed in. They will wash their hands and have their snack if they desire. From 3:00 PM to 3:45 PM, the children will have the option to do their homework, read, play an educational game, or color. From 3:45 PM until departure time, the children will be given recreational time. They will be able to play games in the classroom or use the gym for gross motor activities (if the gym is available).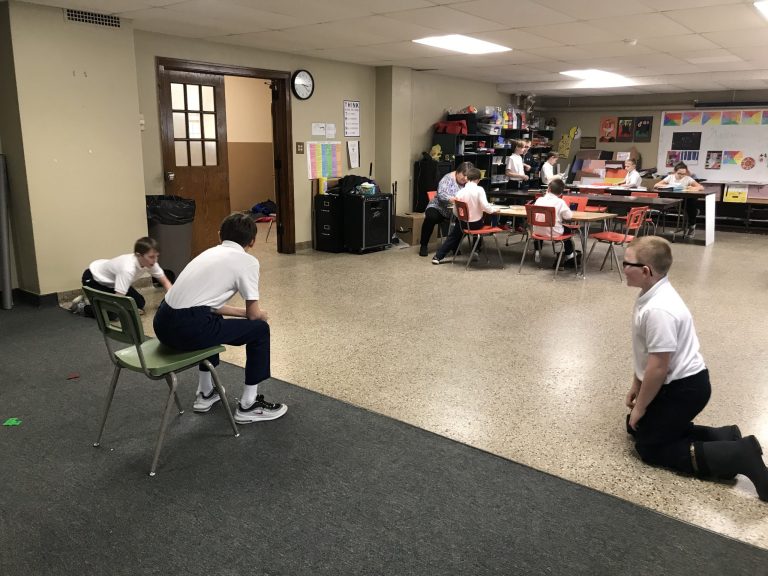 SNACKS
Children are urged to bring a nutritious snack to school with them for the purpose of eating while attending the After School Program. Please refrain from junk food and candy!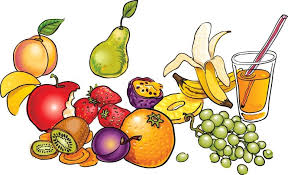 ARRIVAL AND DEPARTURE
Upon arrival at the After School Program, attendance will be taken. The child will be signed in and out by a staff member.
If you make arrangements for a friend or relative to pick up your child, their name must be on the CHILD INFORMATION RECORD, as well as a note indicating who will be picking up the child that day. If the staff does not recognize the person, identification will be asked for. If none is provided, the child will not be released. Please inform your friend or relative that identification will be required.
Children will not be released to individuals, not on the release card, or who appear to be intoxicated.
If your child is picked up from the After School Program, they cannot return for safety reasons.
FIRE DRILLS AND OTHER EMERGENCY PROCEDURES
In case of a medical emergency, the following procedures will be followed:
An emergency exit diagram and procedure sheet will be posted in our program room(s).
Call 911

A staff member will carry out first aid

A second staff member will call the parent/guardian immediately to notify them of the situation.

A staff member will accompany the child to the emergency room and stay with him/her until their parent/guardian arrives.

An incident report will be filed.
All medical and emergency costs are the responsibility of the parent/guardian.