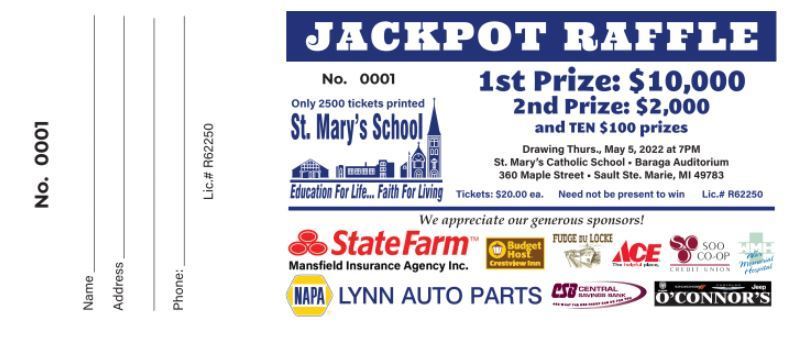 Congratulations to our Jackpot Raffle winners! Grand Prize $10,000 - Mary Cobb $2,000 - Diane Glaz #1: $100 - Anti Steffens, Washington, MI 48095-1822 #2: $100 -Chippewa County...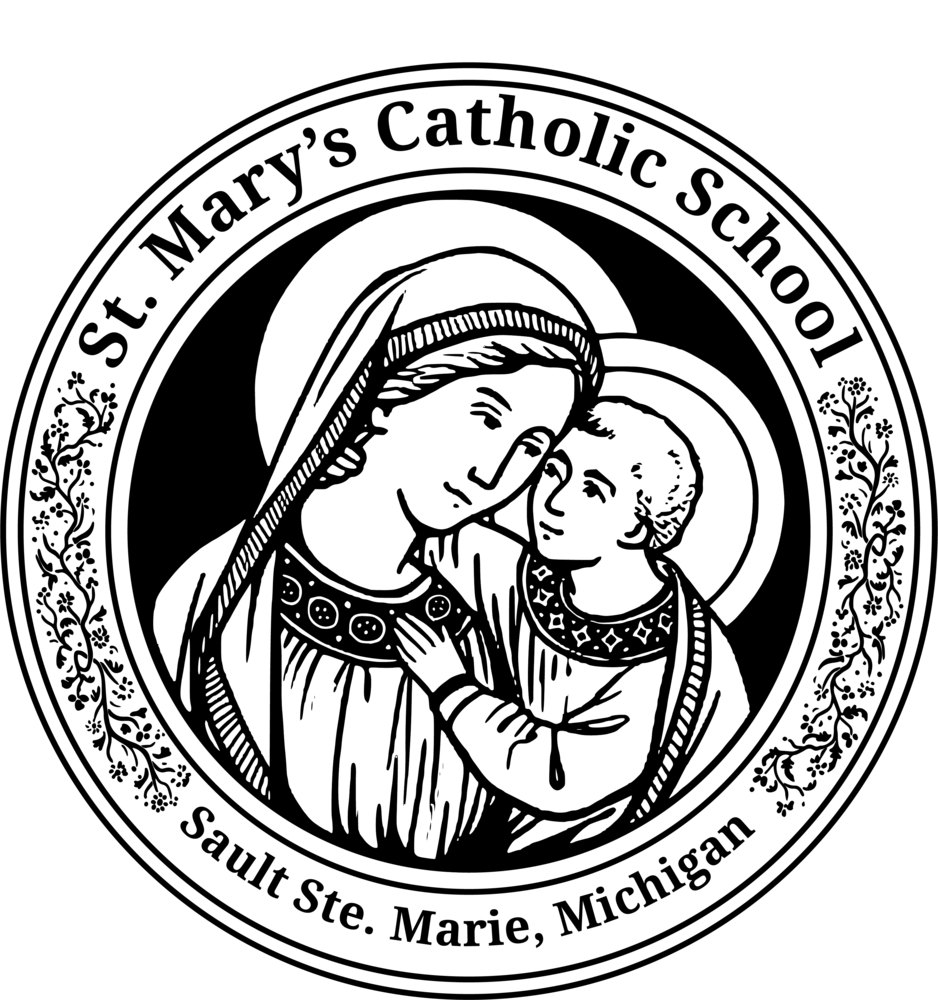 As you might have noticed, St. Mary's has a new logo which will represent our patroness and namesake, and her child, our Lord Jesus Christ.There have been several strategic meeting...

The Diocese of Marquette is hosting the annual Catholic Schools Religion Bee next week. St. Mary's will be sending a 5/6th grade team and a 7/8th grade team to compete against the...