Our bathroom remodeling has begun!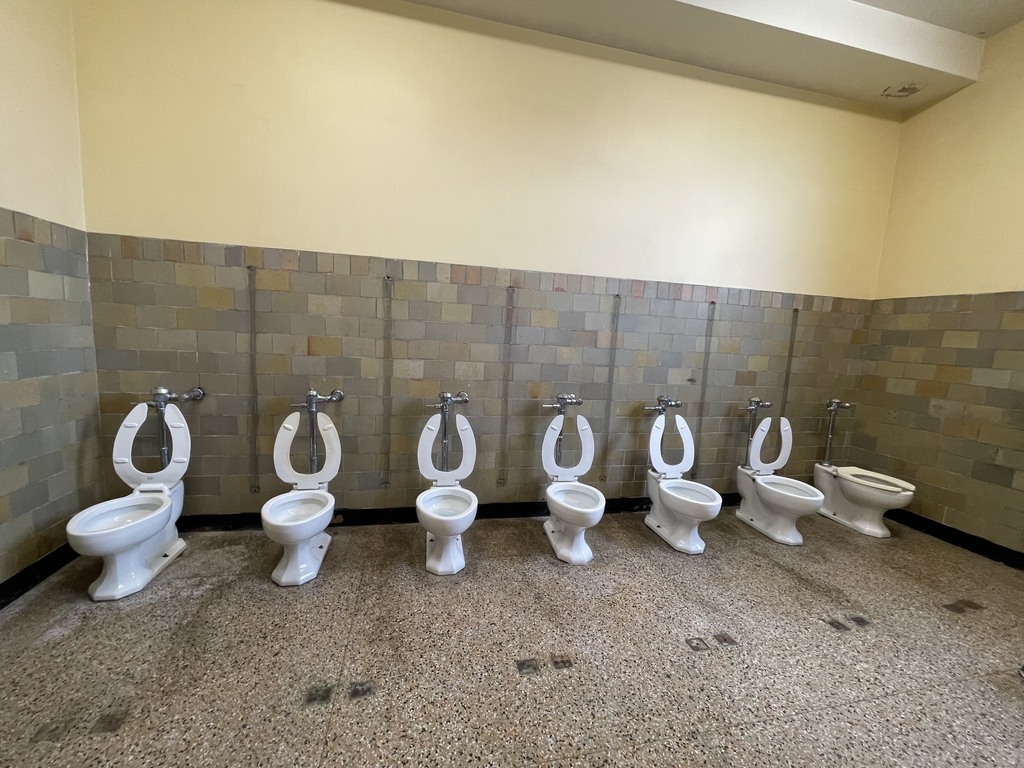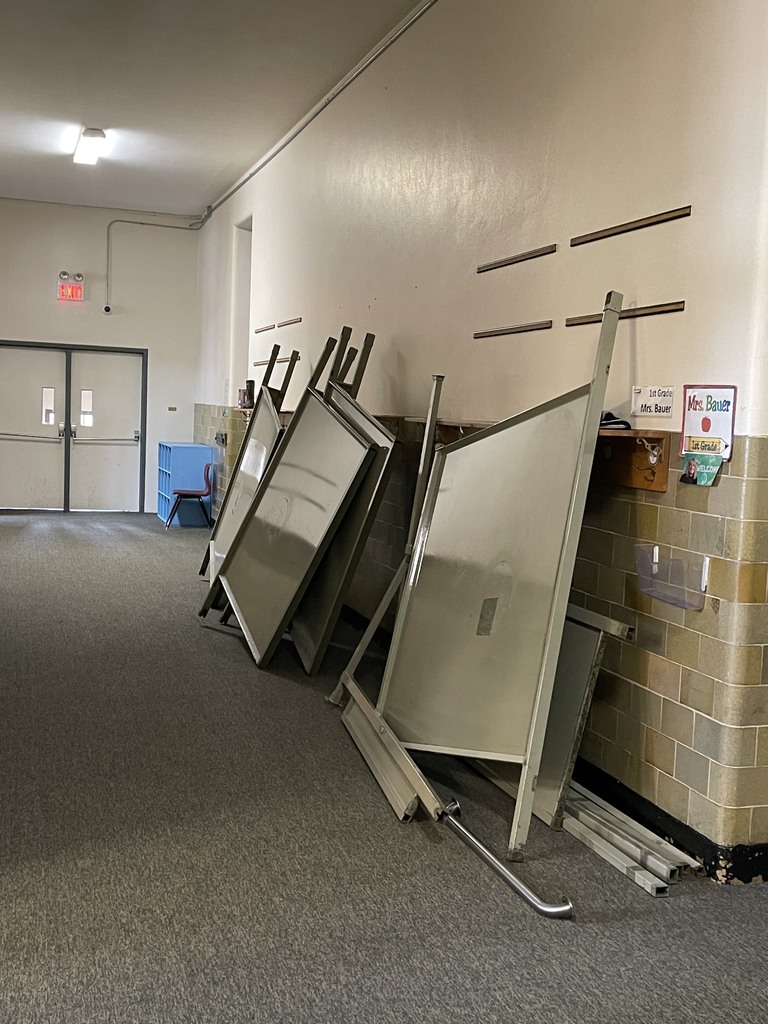 Congratulations to the 8th grade graduates! We just concluded our graduation mass at St. Mary's and the graduates have their diplomas in hand. Thank you to Ms.Pianosi and all the teachers, parents and staff who have contributed to the 8th grader's education and formation over the years. We are very proud of them and will continue to support them with our prayers! May God bless them abundantly in their future with every good thing.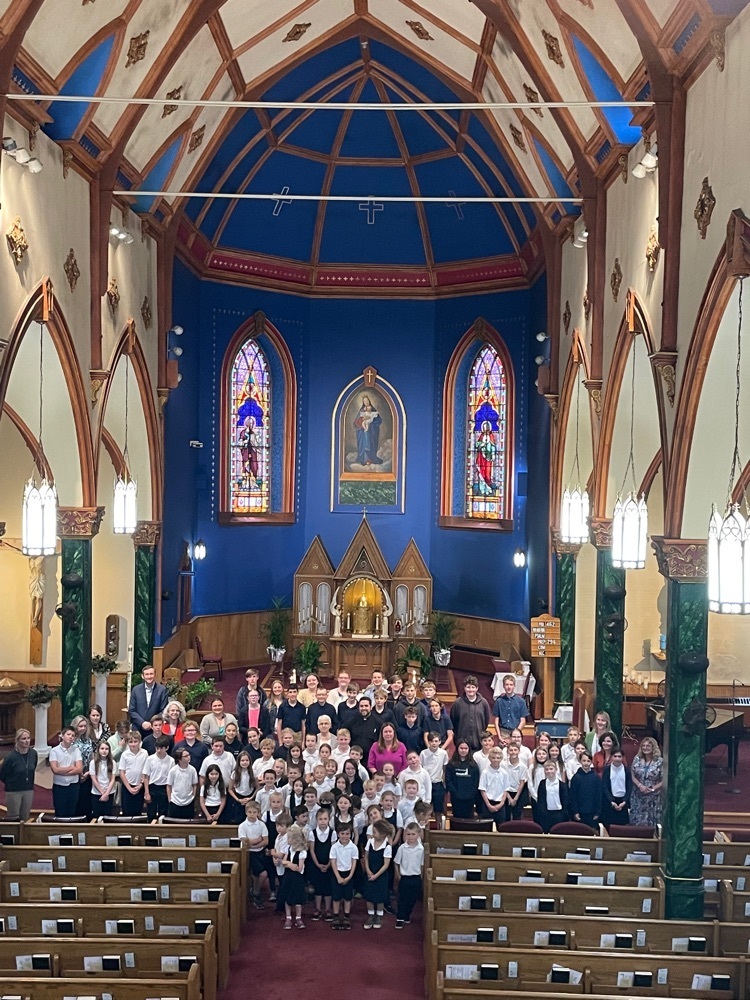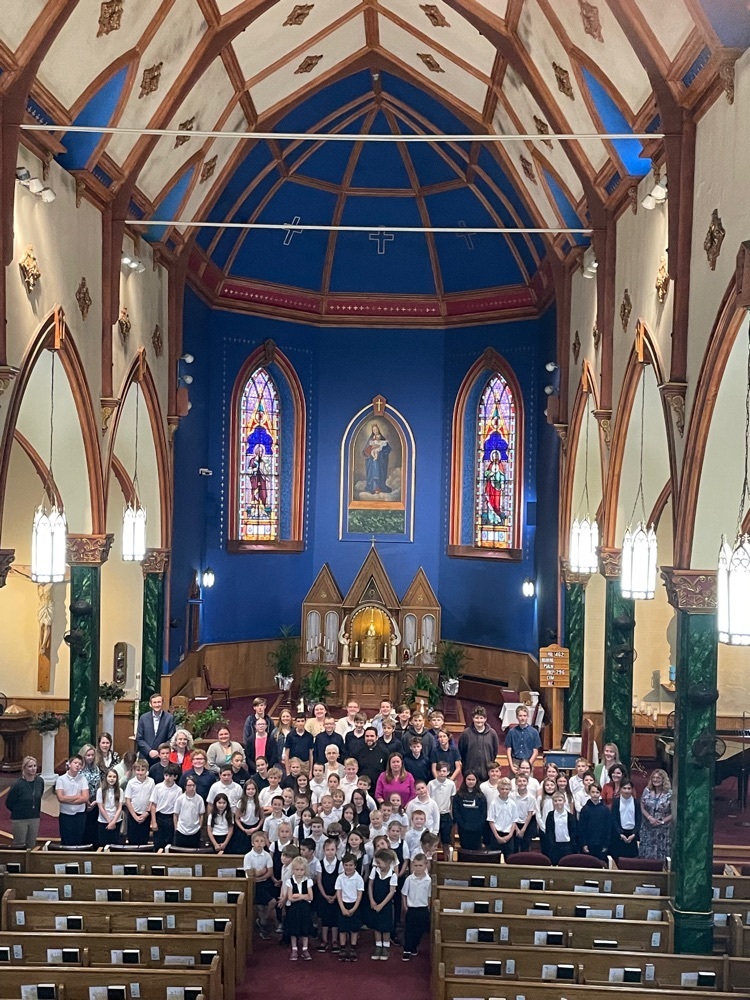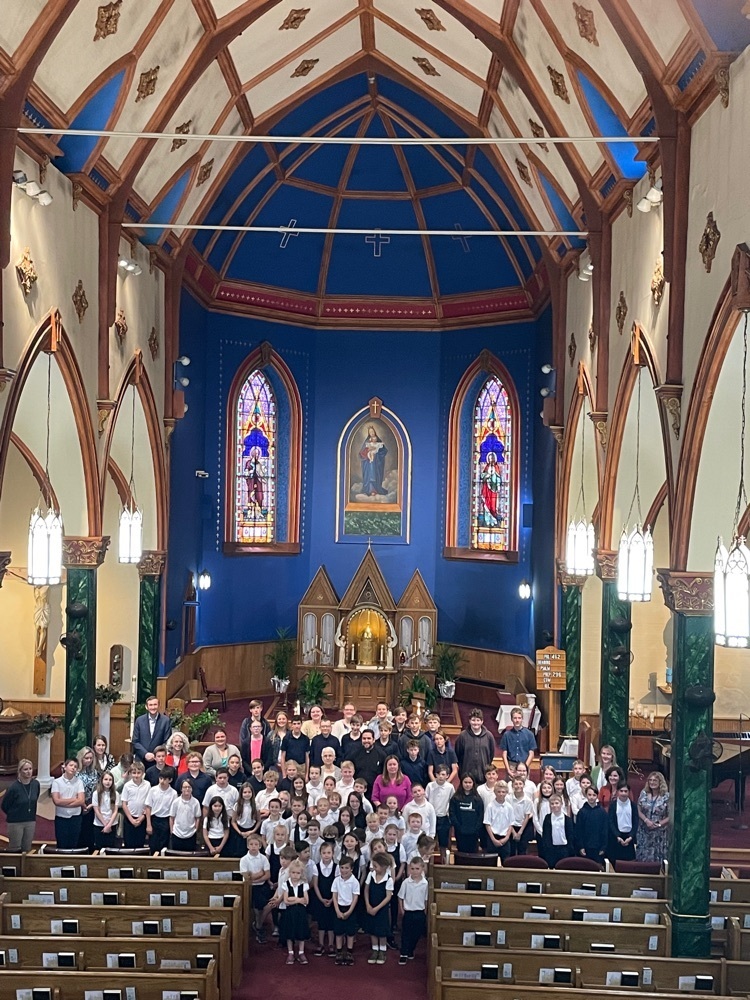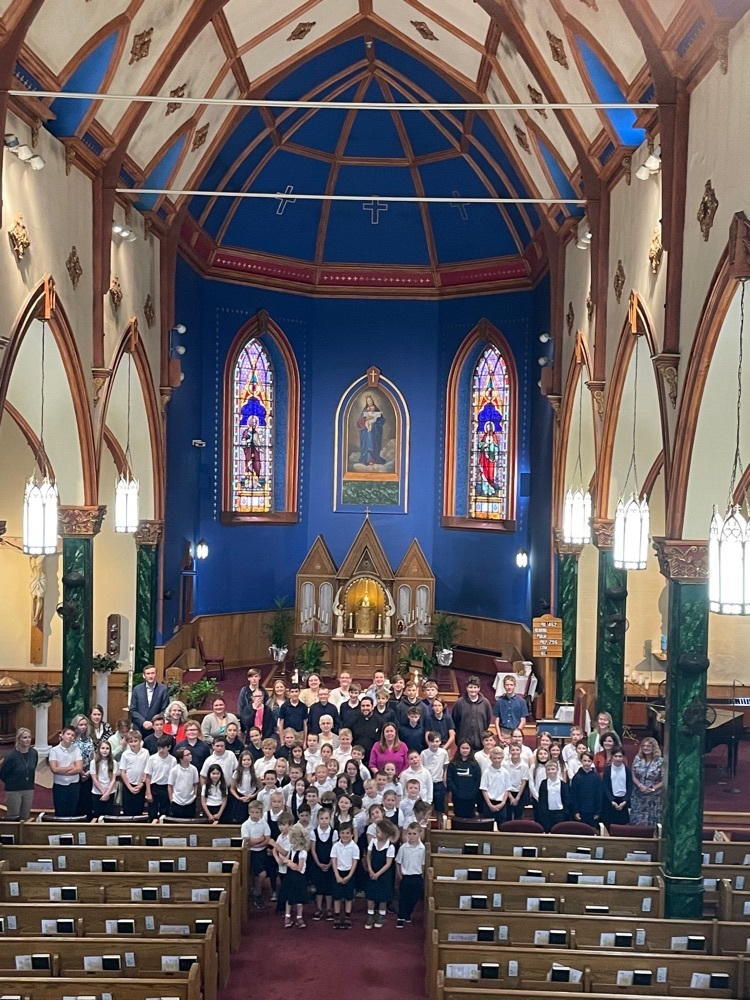 St. Mary's students and families literally had a field day yesterday. It was a lot of fun in the warm spring sun, thank you parents for attending and supporting the students! The theme was "Lands of Antiquity" i.e. countries that no longer are on the map. We had 10 teams, and the #1 team was "Sumer" (team 3) - Ava and Eleanor Maloney captains with Jacob Kiekhaefer, Micah Gardner, Harper Dewildt, Evalyn Sherman, Ruby Weber, and Brantley Mitchell. Congrats! Team 2 placed 2nd, and 4,5, 9 and 10 were tied for 3rd place.
Today our St.Mary's alumni graduates visited in cap and gown and paraded through the school to the applause of our students. We are proud of our graduates and what they have accomplished. Maggie Bauer is this year's valedictorian at Sault High and Emily Kiekhaefer is the Salutatorian. Congratulations to them and all out alumni!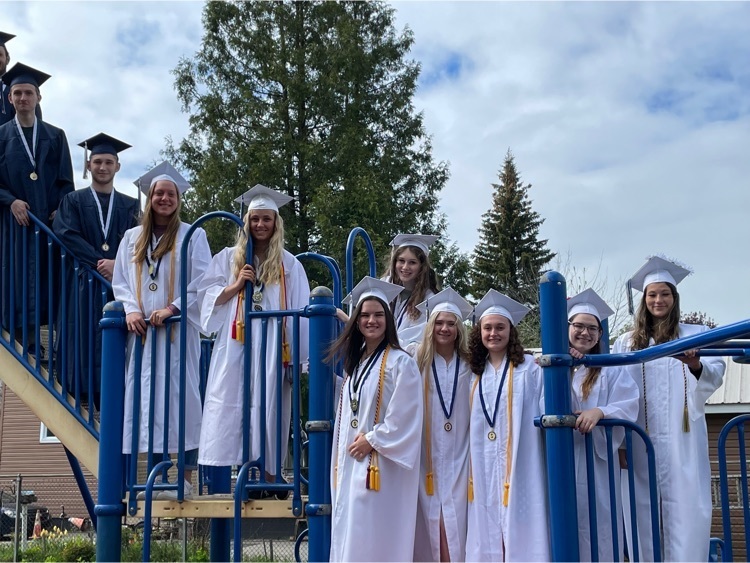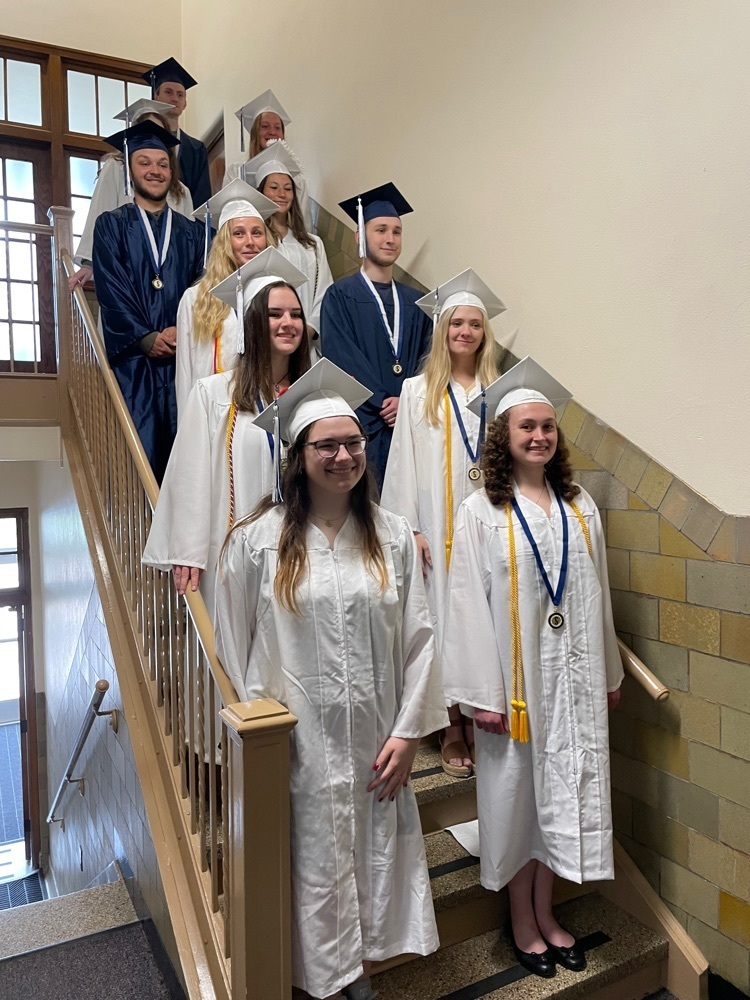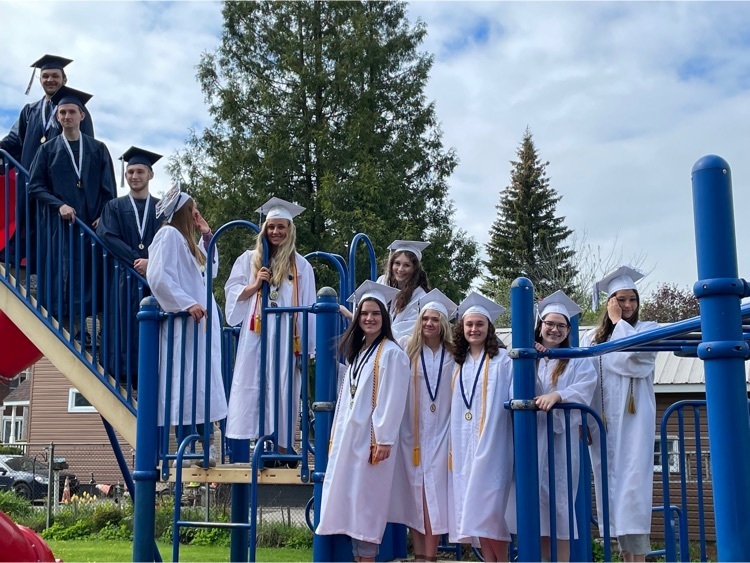 2nd, 4th & 6th Grade Coast Guard Field Trip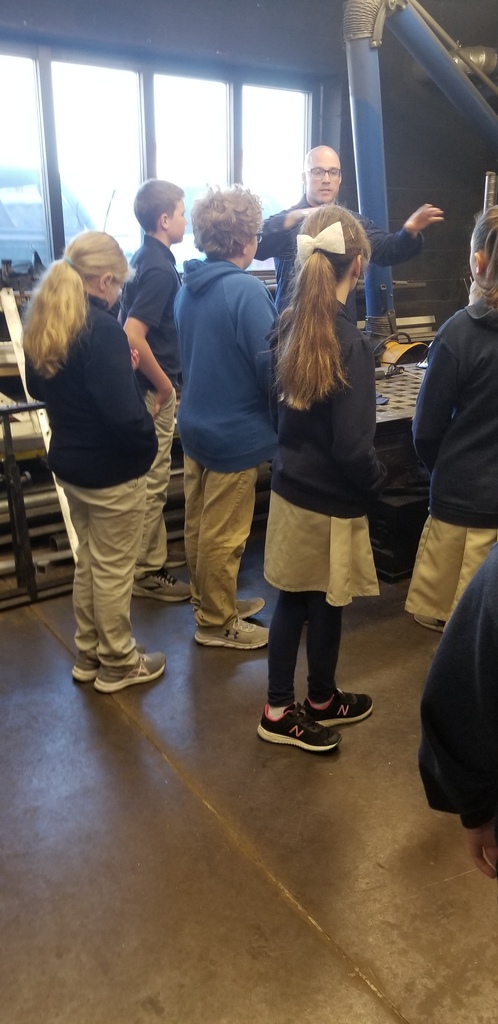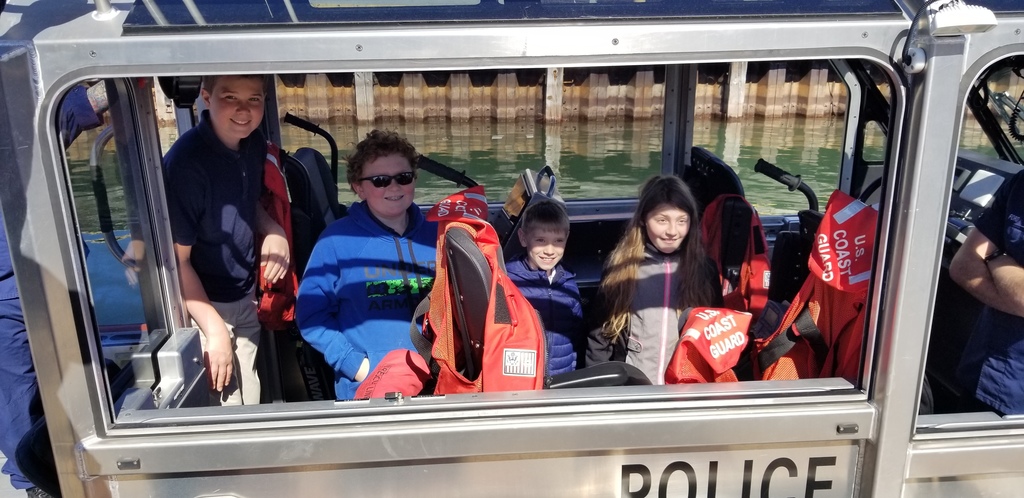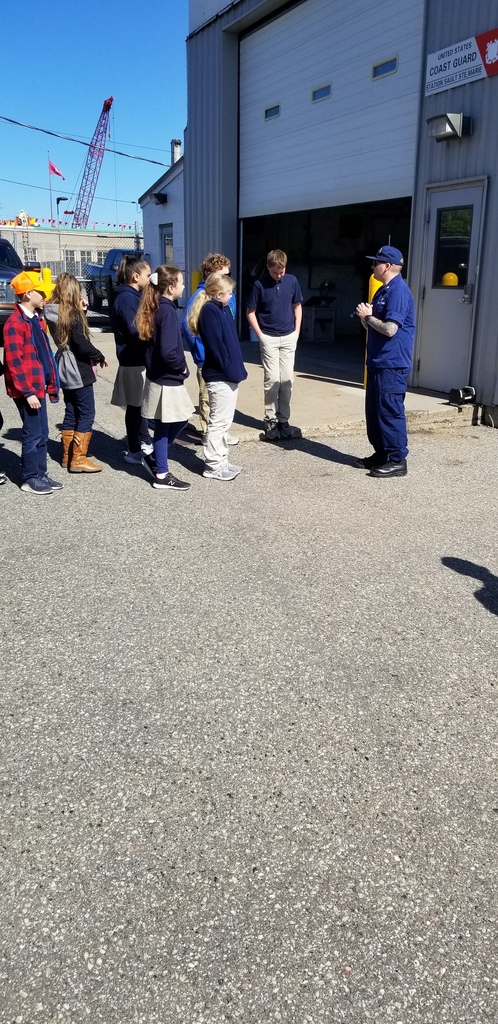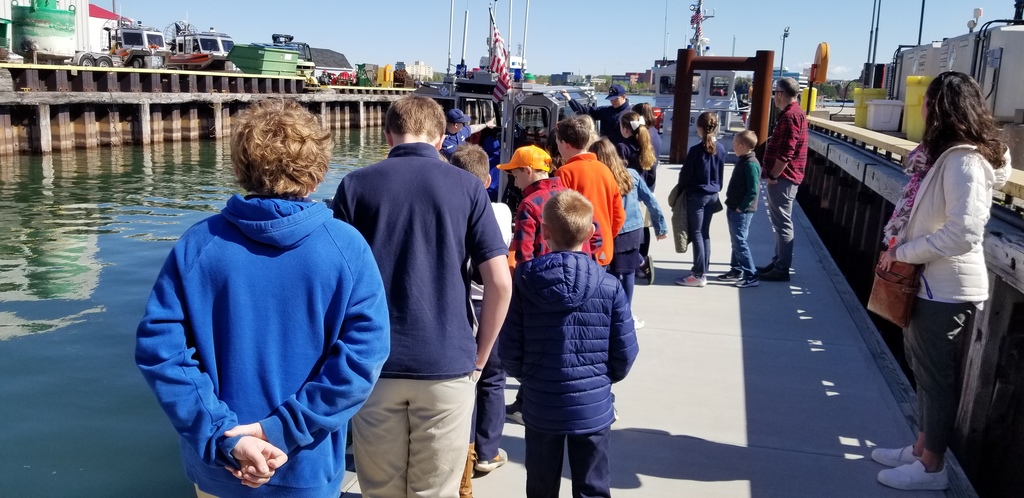 Our 8th Graders had a WONDERFUL time on Mackinac Island! Thank you to all the organizers, chaperones, supporters and donations that helped to make this happen!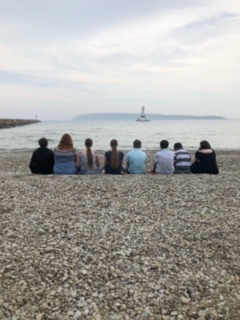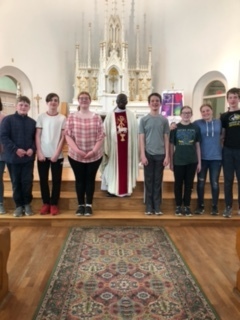 It's time for all of our library books to return home to the library for summer vacation! Please remind your student to bring their library books back to school this week. If they aren't sure if they have a book checked out, feel free to email me at
margaretswedene@gmail.com
Thank you! It has been a pleasure sharing my love of books with our students! Sincerely, Margaret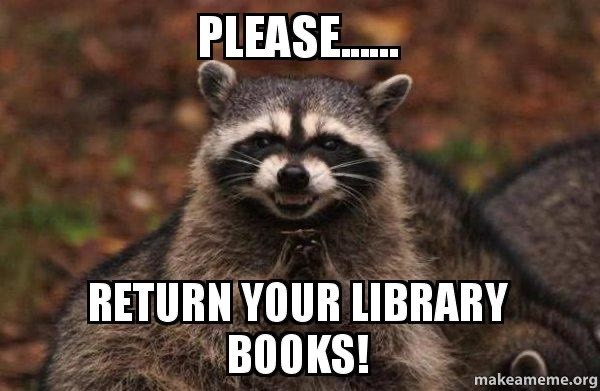 Recording of Spring Concert/Award Ceremony Available!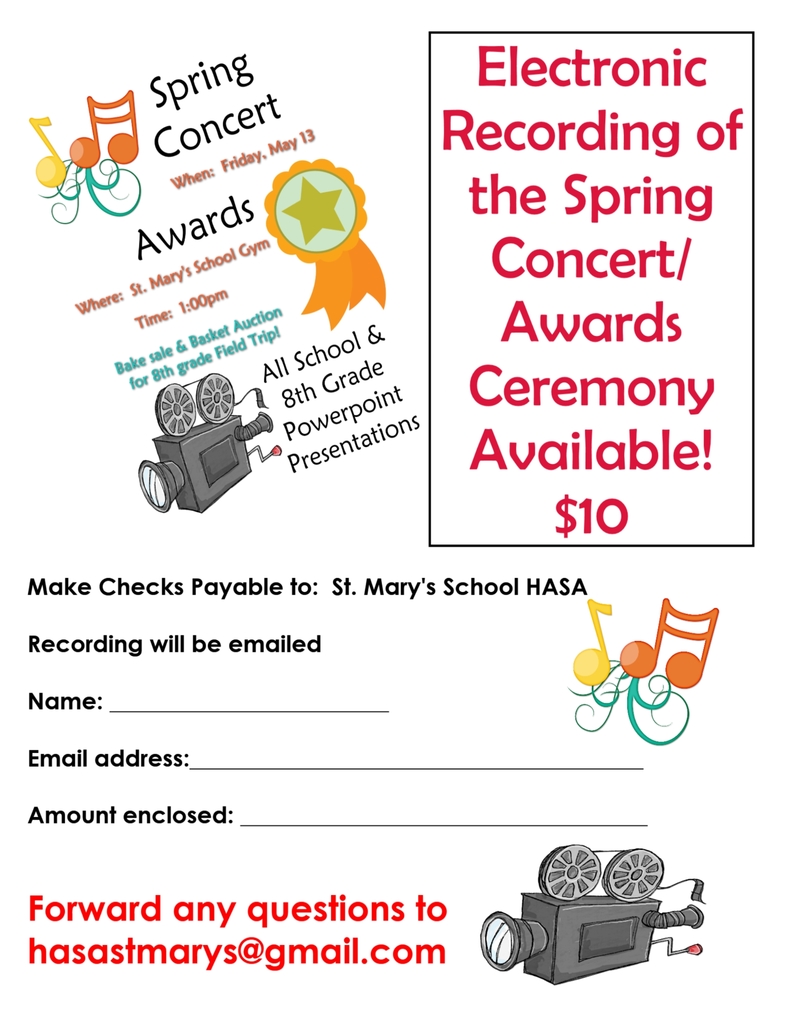 Hot Dog Fundraiser to benefit 8th grade trip to Mackinac Island! Friday May 27 11:00am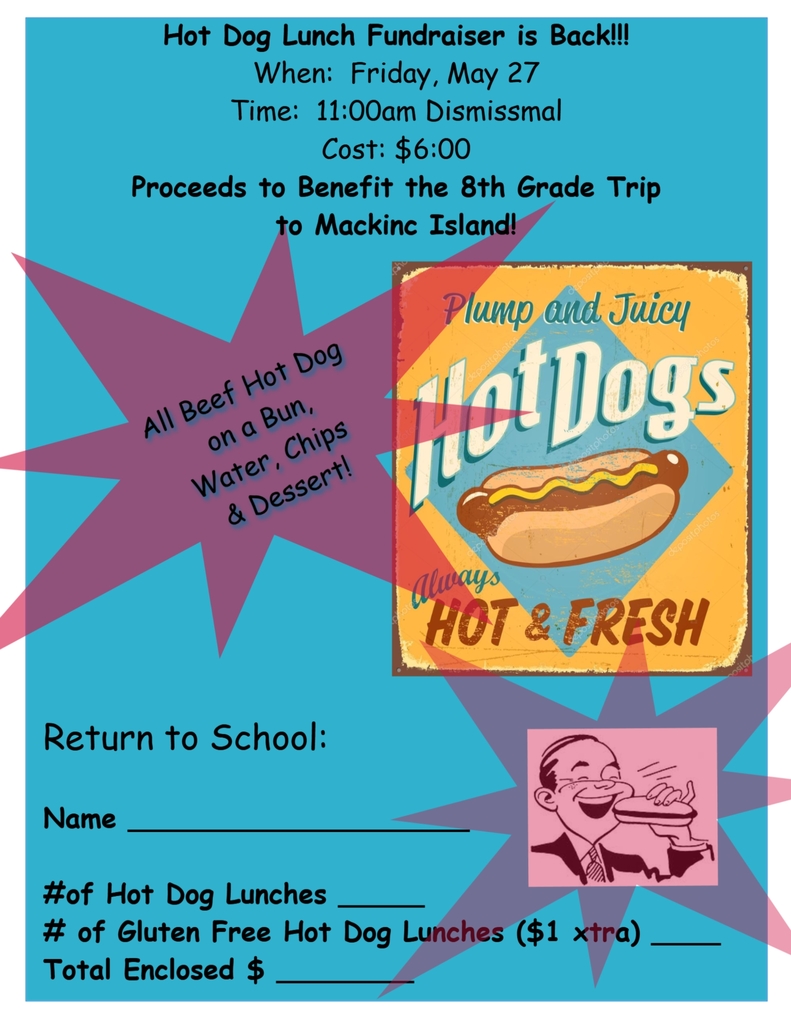 Another successful lock down drill! We are required by the state to post the results and form for drills on our site.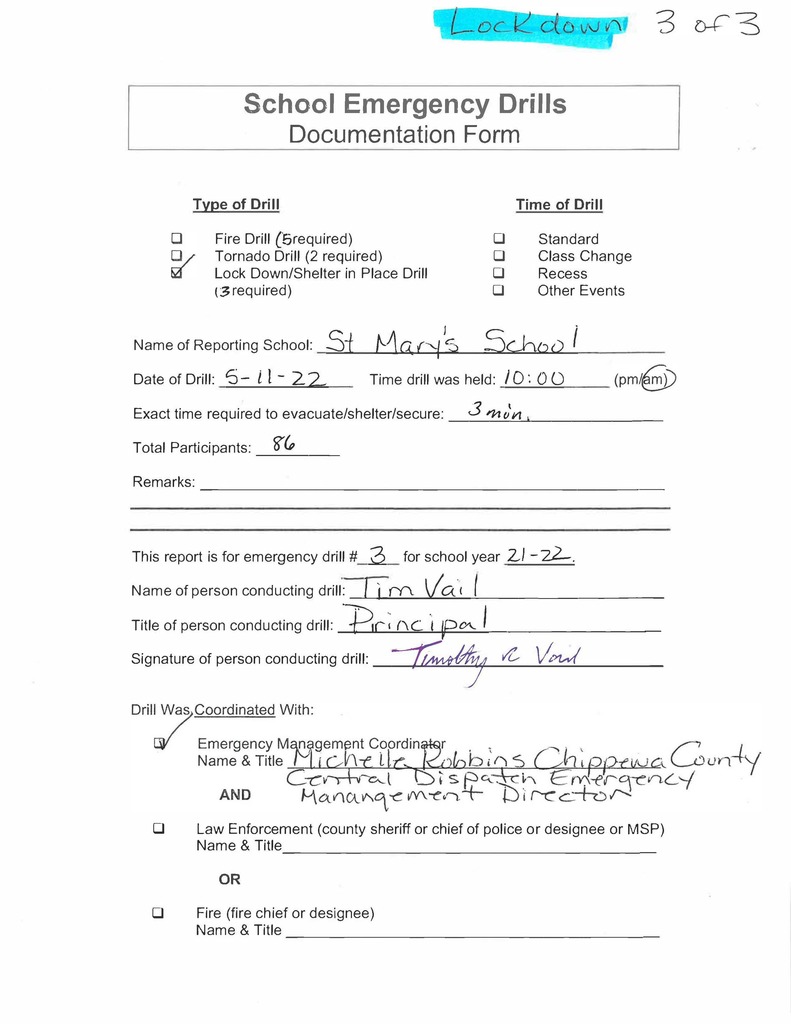 Team 5/6th grade won 3rd place overall in the religion bee, a near 2nd place. Great job and good effort!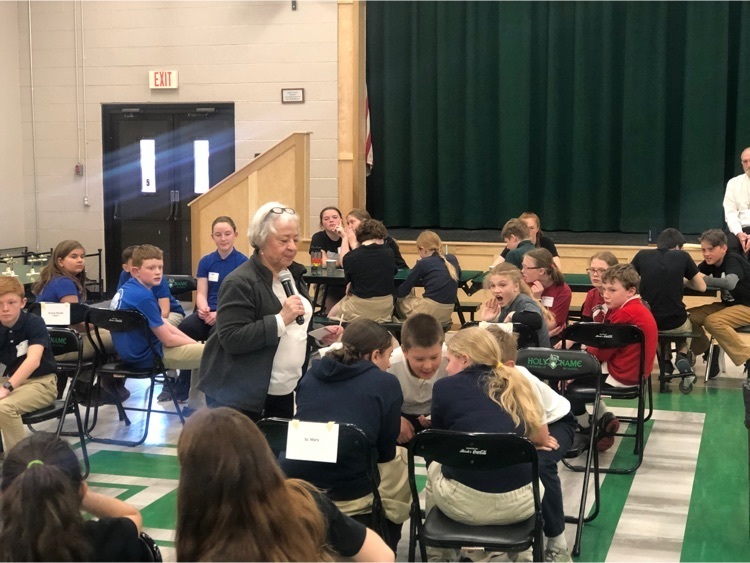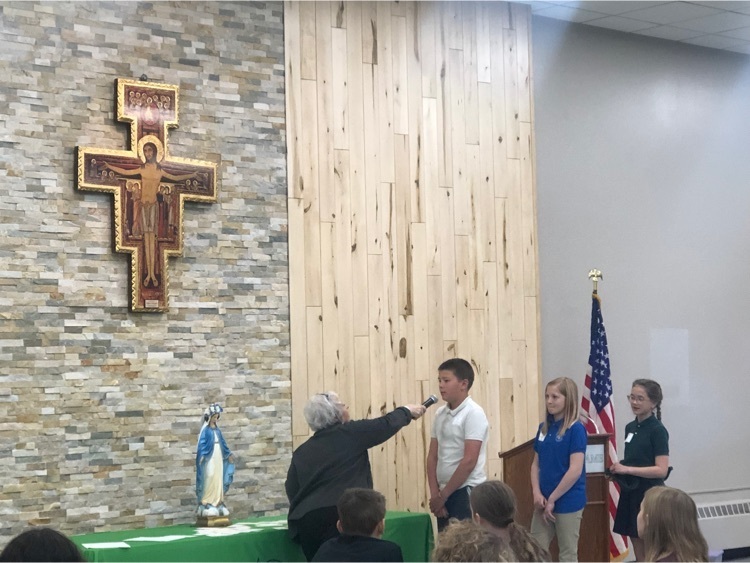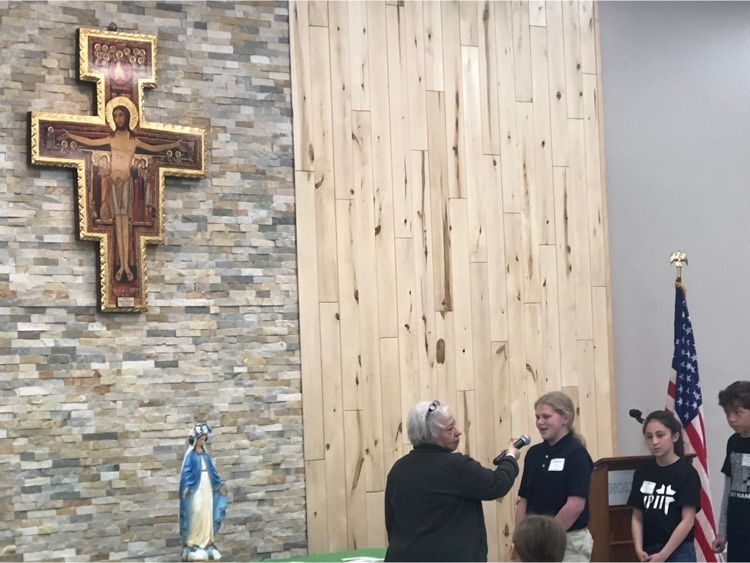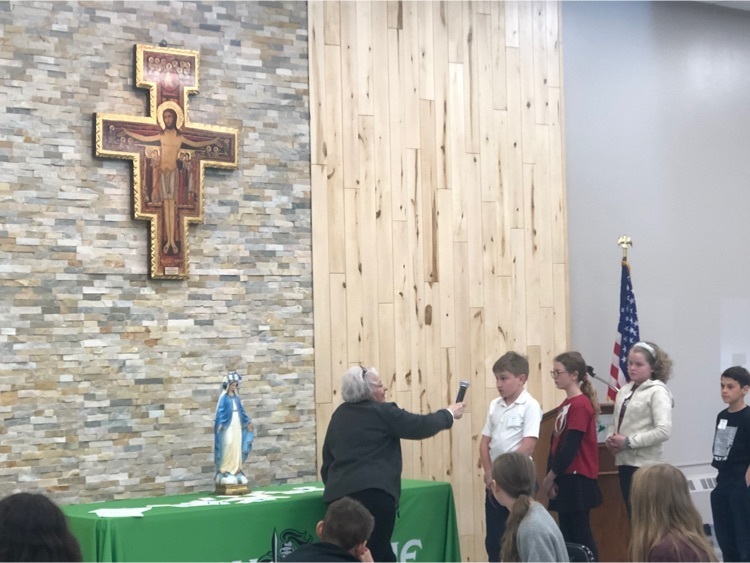 Congratulations to our 7/8th team on winning 1st place at the religion bee! They answered all the questions correctly. A first in religion bee history! We are so proud of you!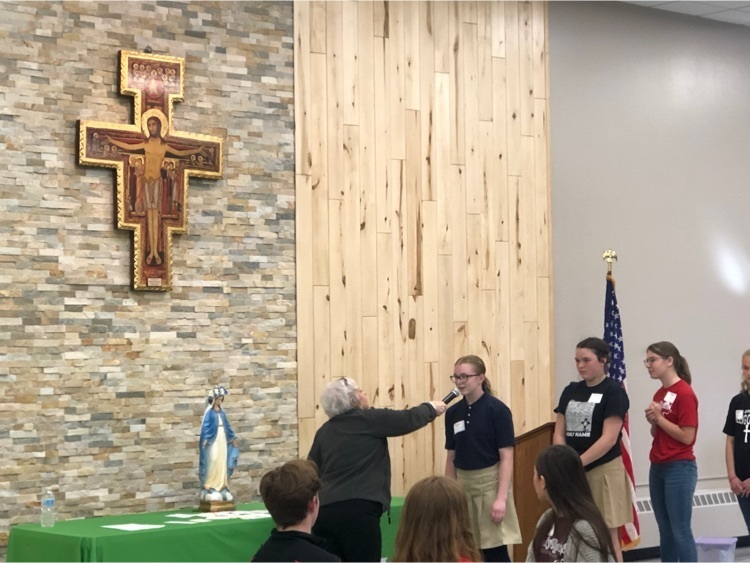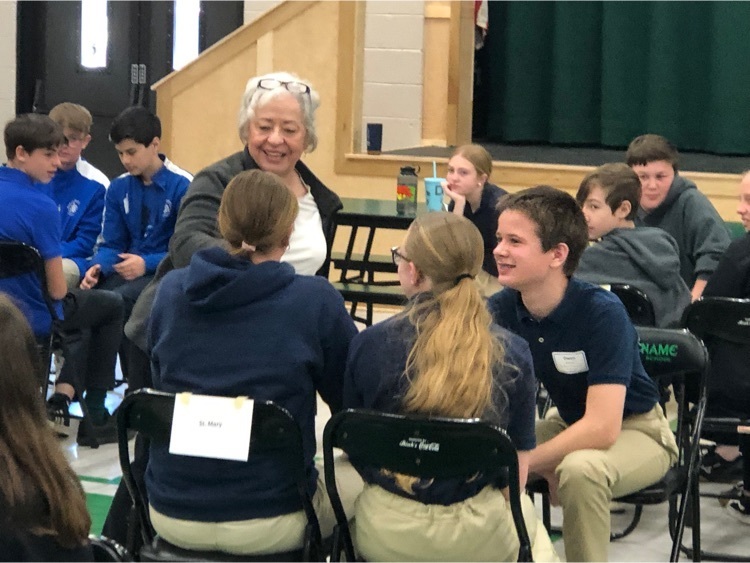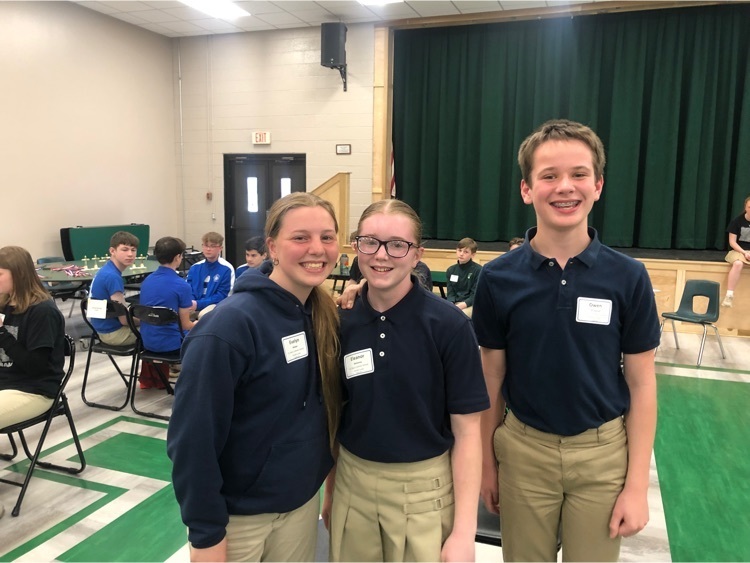 8th Grade Bake Sale and Basket Auction at Spring Concert/Awards Ceremony. Proceeds to benefit their upcoming trip to Mackinac Island. Starting bid on baskets is $15. Please support this fantastic group of teens!!!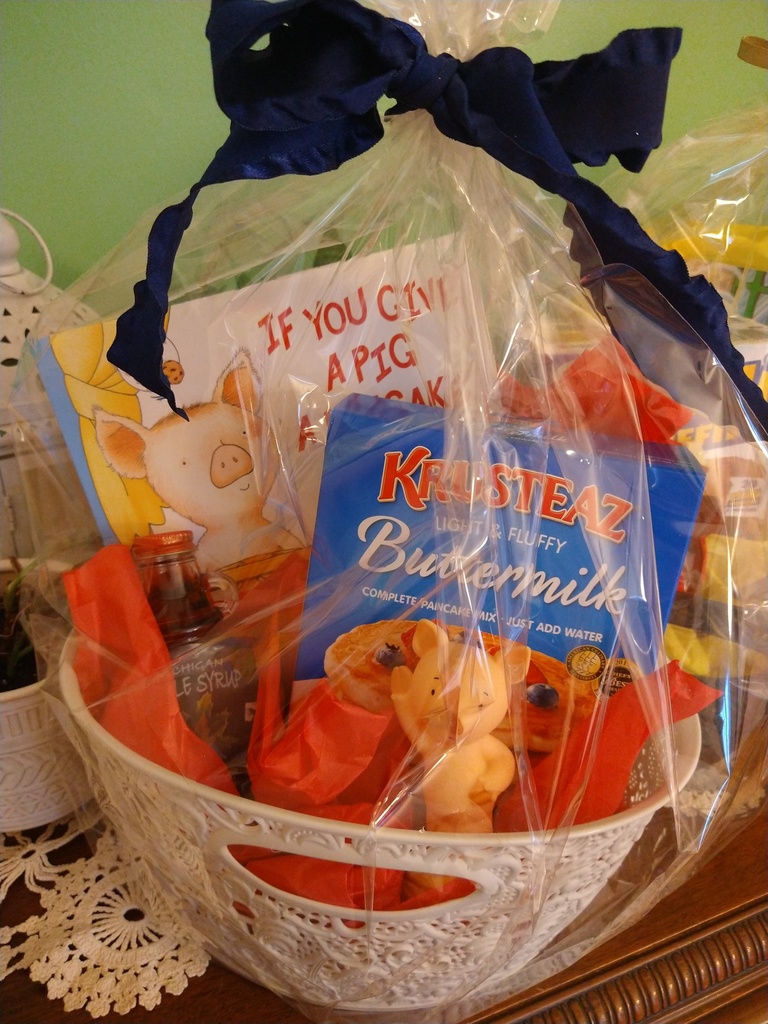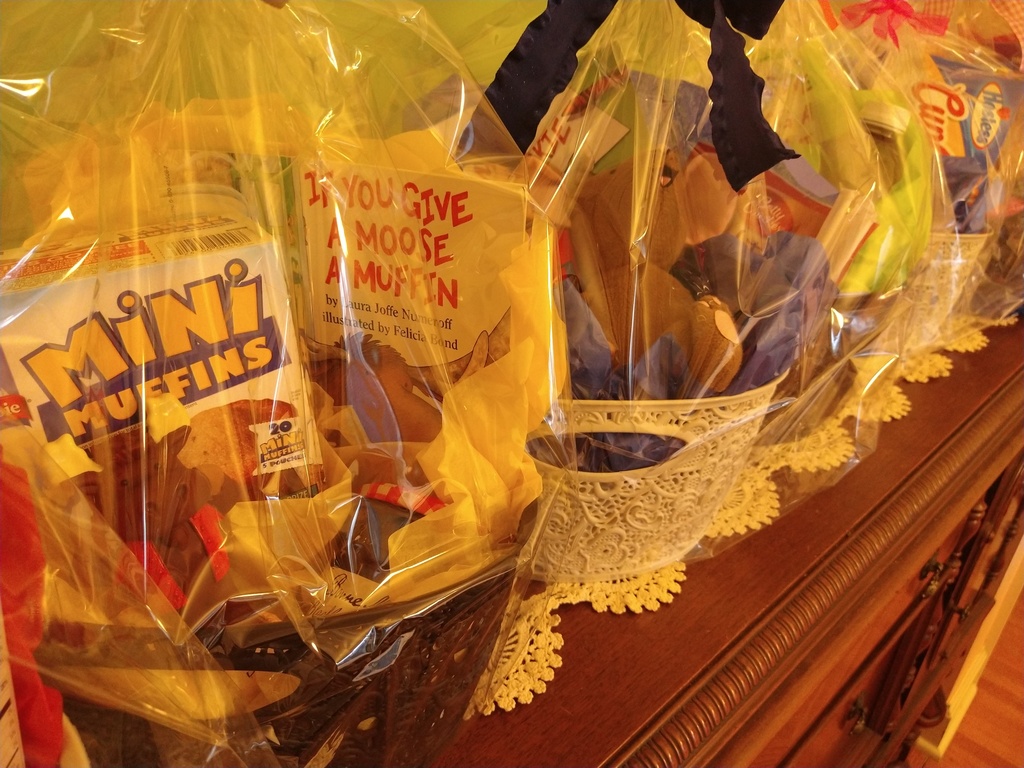 Field Day is Back!!! Please join us if you can!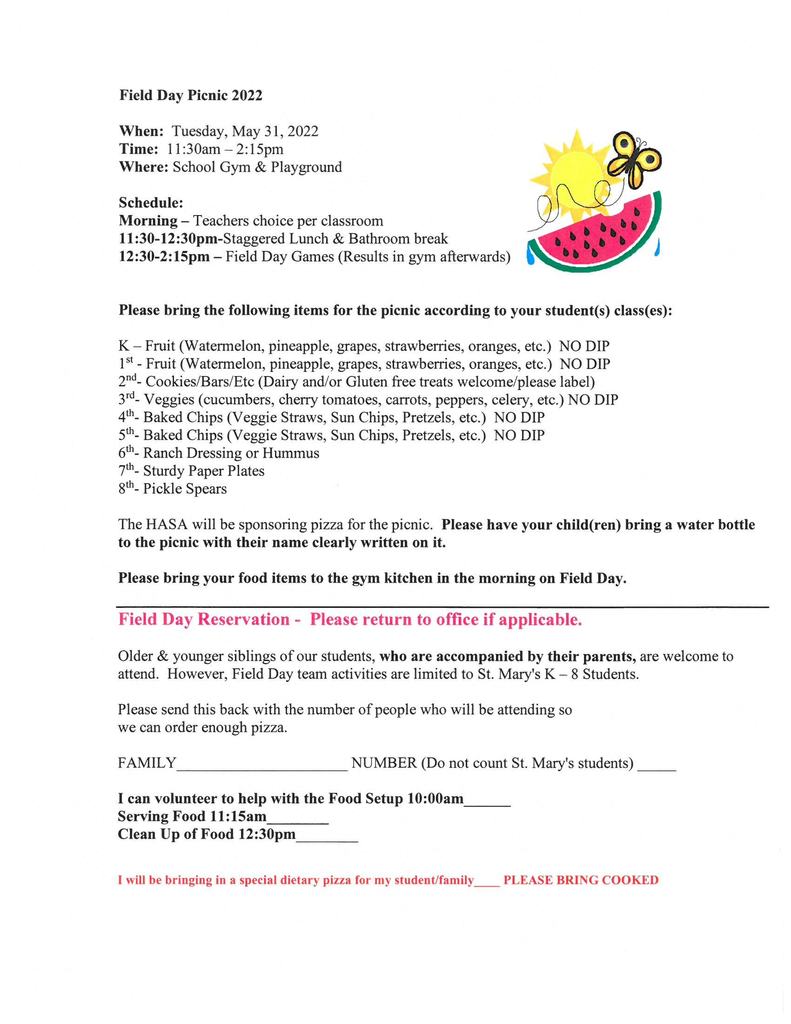 Summer Solutions! Time to Order!!!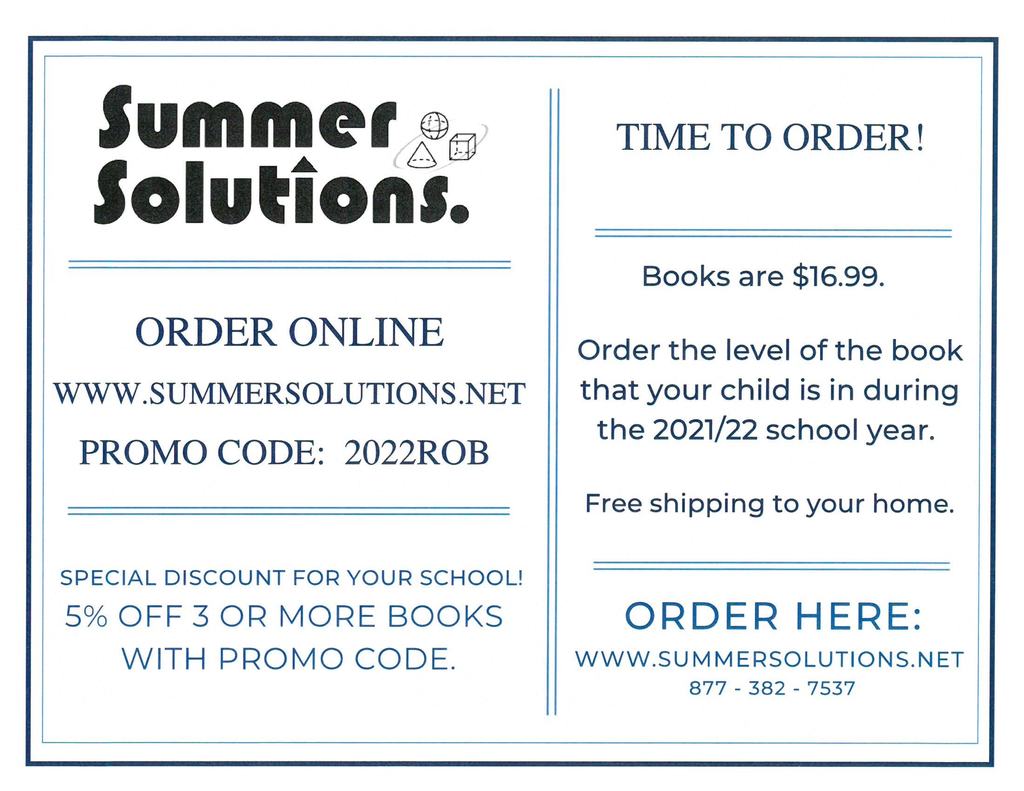 Our graduates 2022!
Happy Birthday Mr. Gardner! Thank you for all your service at the school and on maintenance and renovation!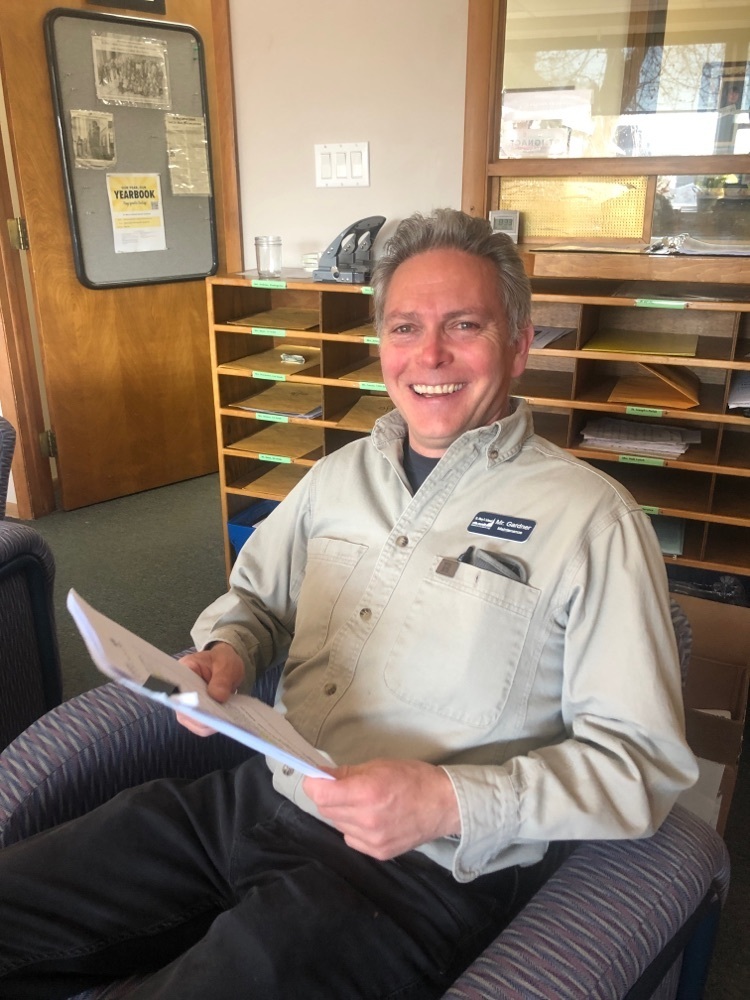 Spring Concert/Awards Event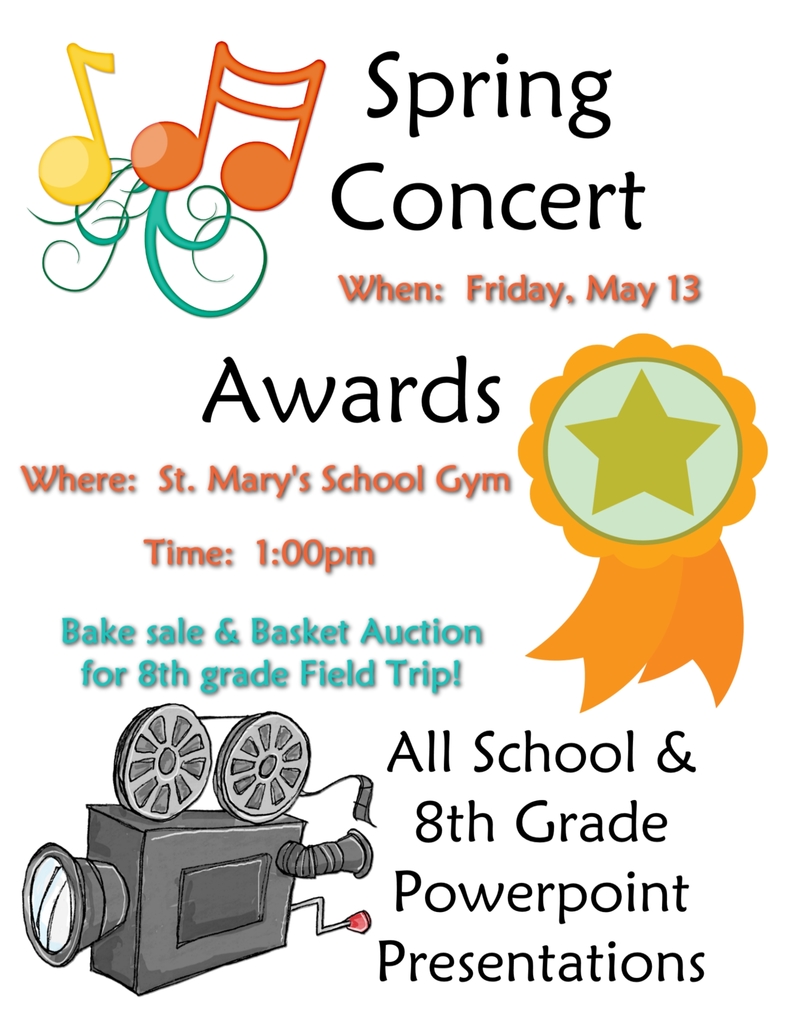 May 2022 Hot Lunch Menu *Please see "Dining" for individual days and MENU CHANGES on 5/13, 5/27 & 5/31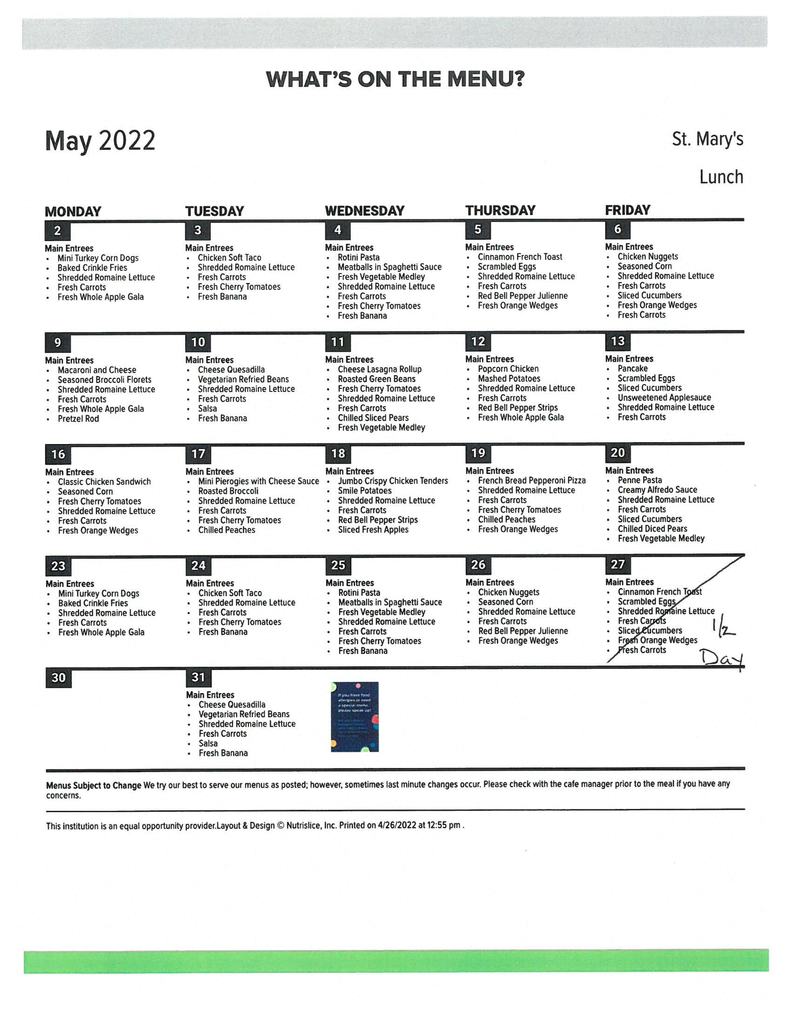 May 2022 Calendar