Hot Dog Fundraiser to benefit 8th grade trip to Mackinac Island! Friday May 27 11:00am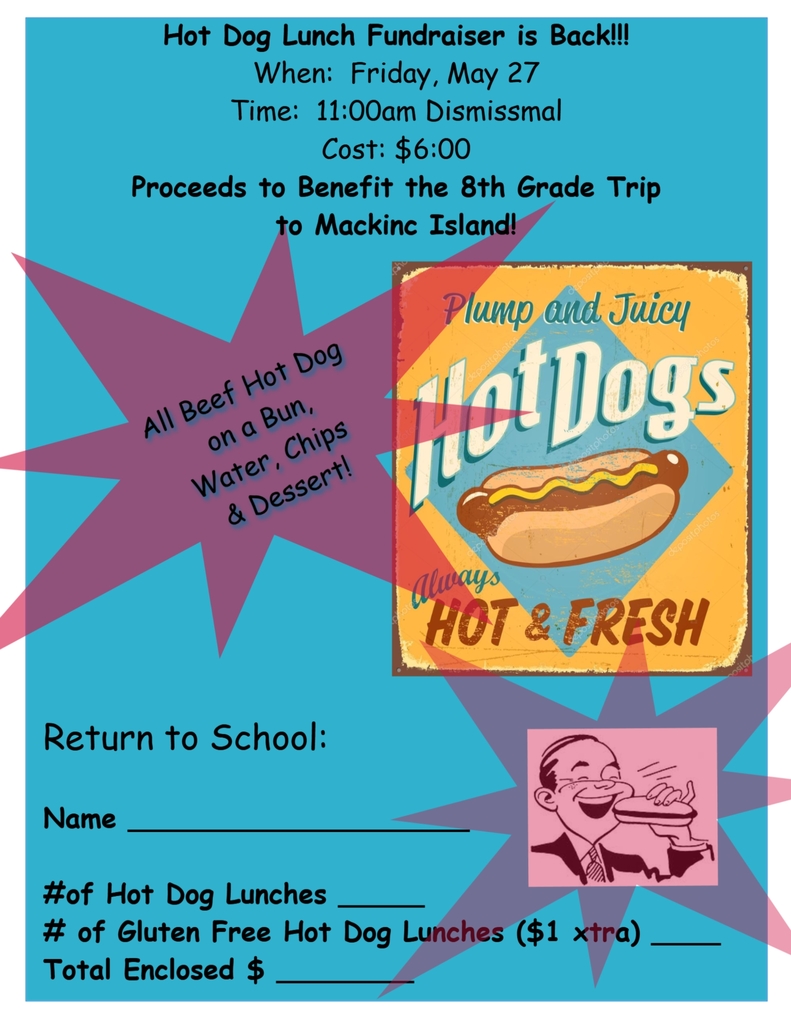 Another successful lock down drill! We are required by the state to post the results and form for drills on our site.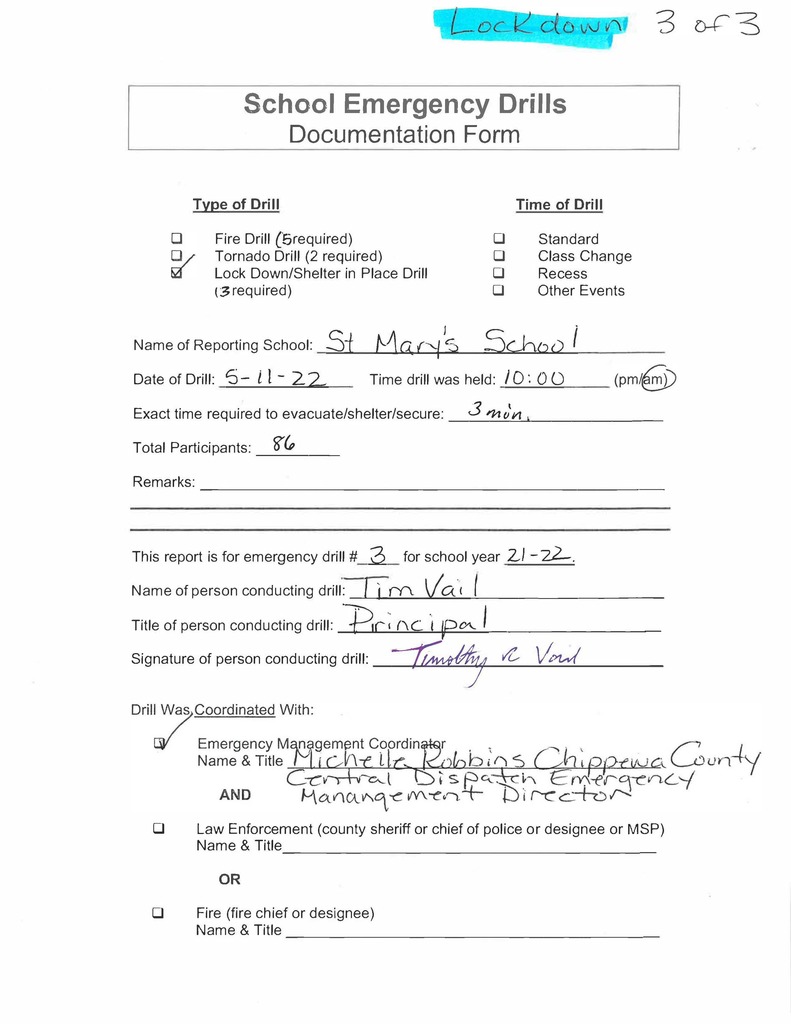 Team 5/6th grade won 3rd place overall in the religion bee, a near 2nd place. Great job and good effort!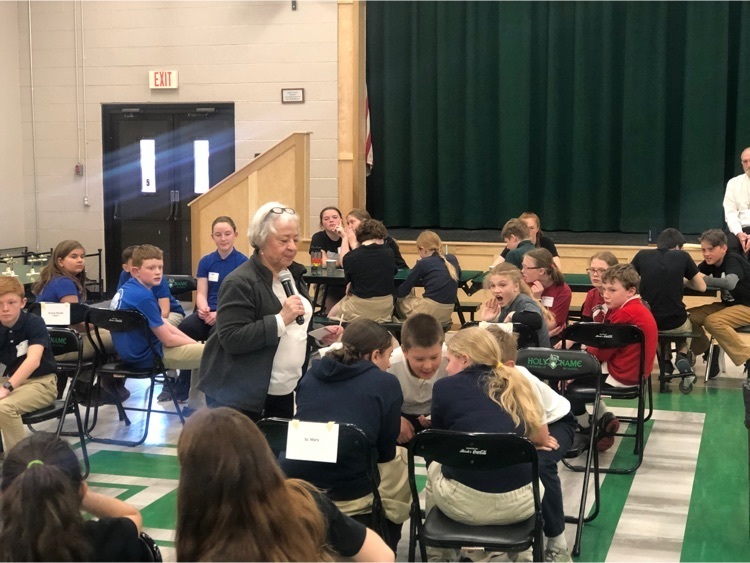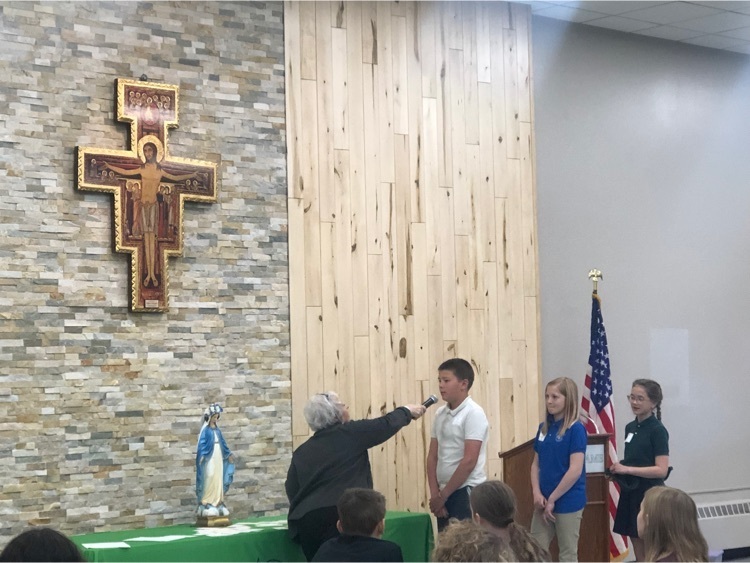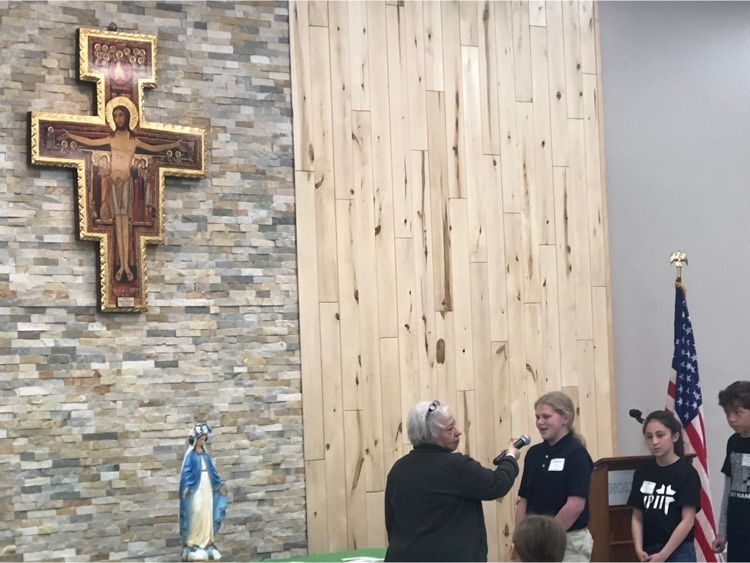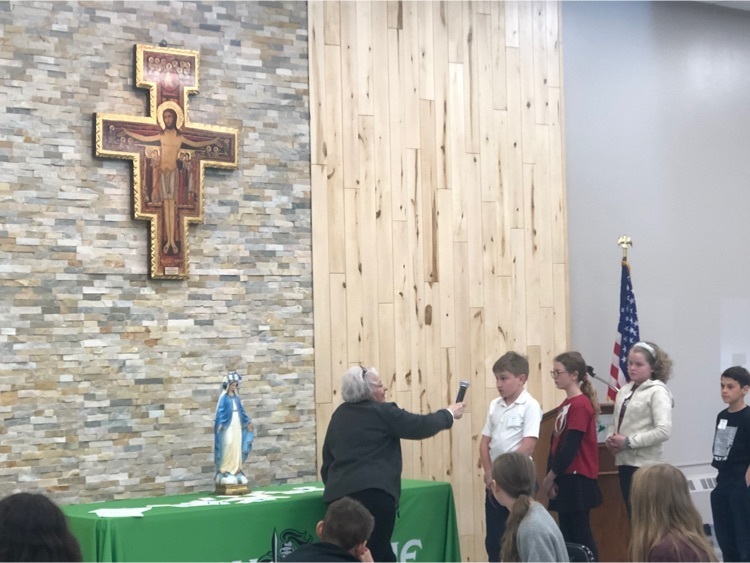 Congratulations to our 7/8th team on winning 1st place at the religion bee! They answered all the questions correctly. A first in religion bee history! We are so proud of you!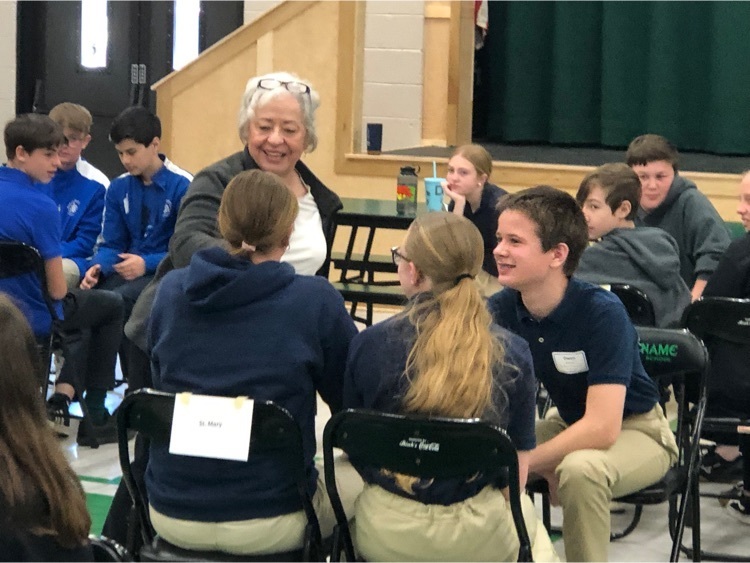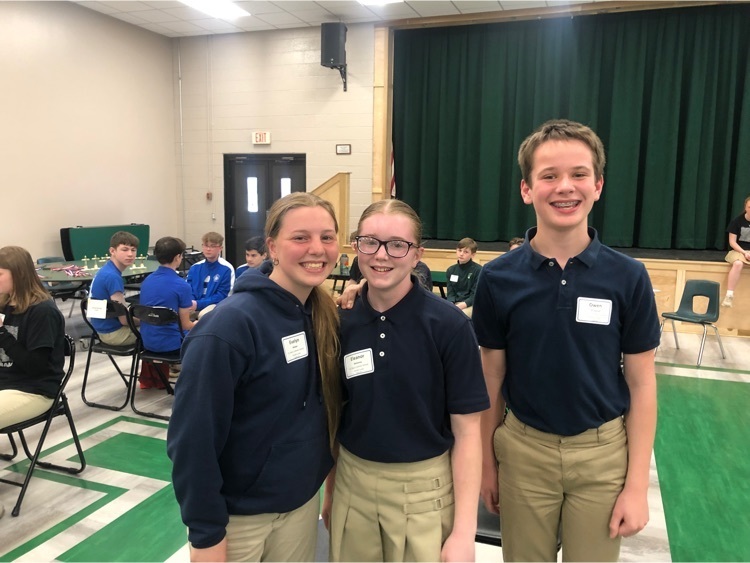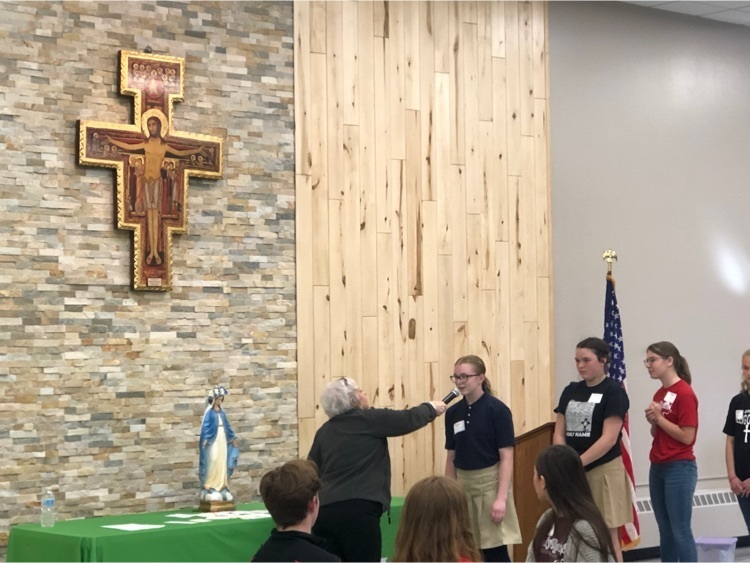 8th Grade Bake Sale and Basket Auction at Spring Concert/Awards Ceremony. Proceeds to benefit their upcoming trip to Mackinac Island. Starting bid on baskets is $15. Please support this fantastic group of teens!!!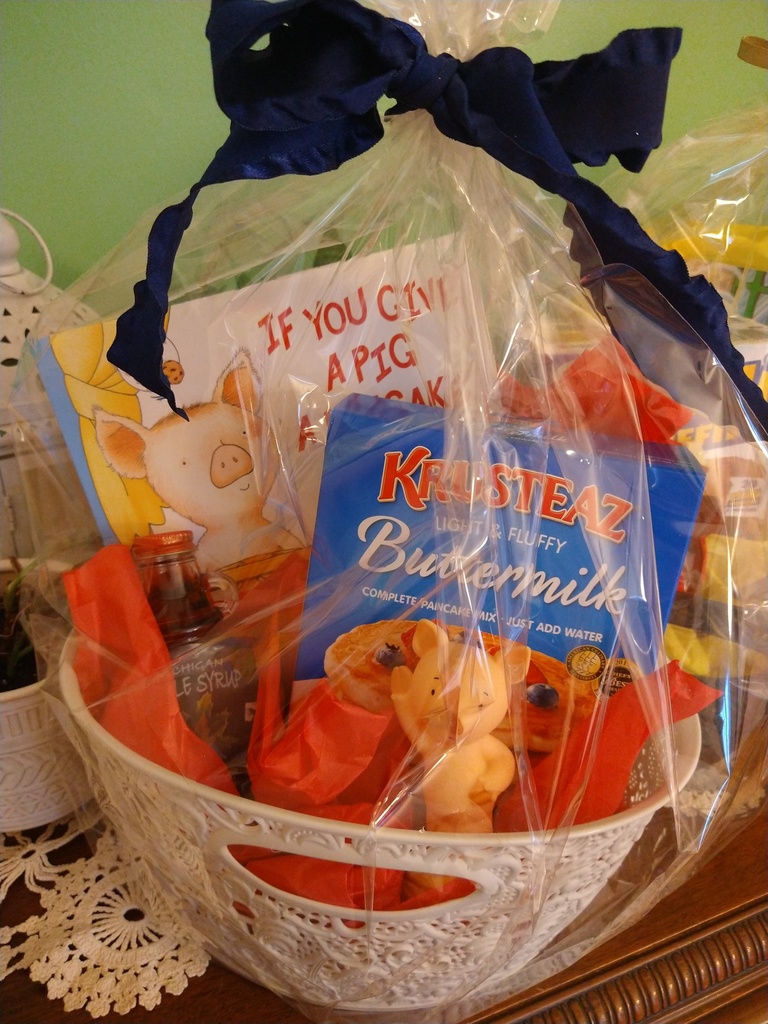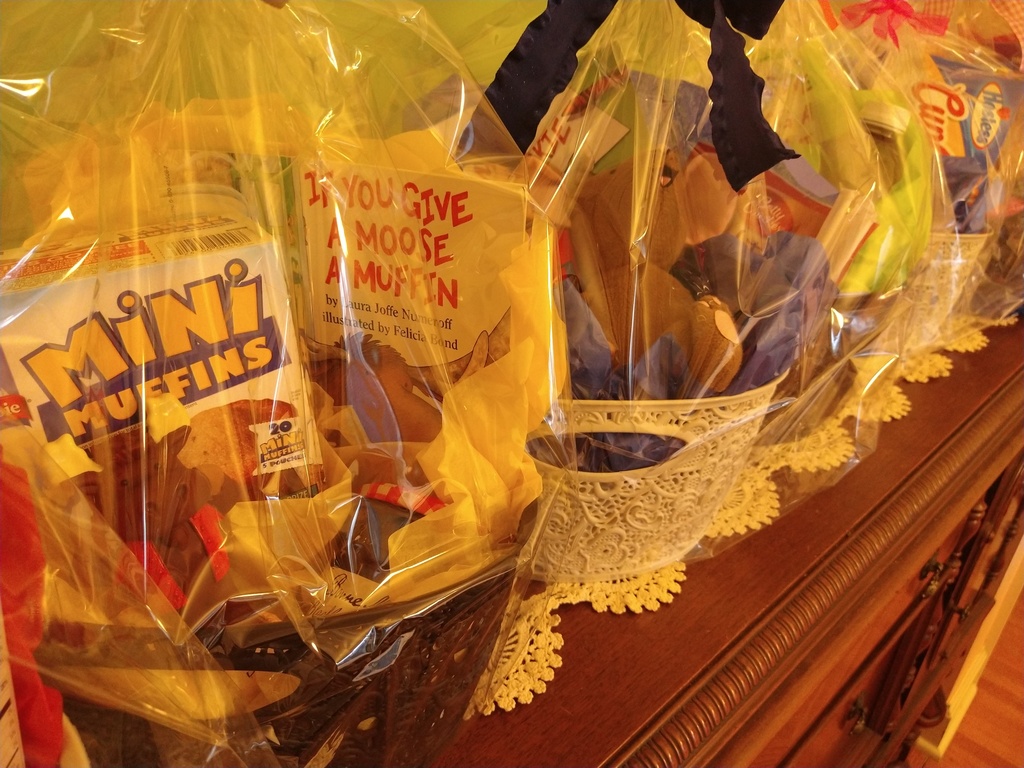 Field Day is Back!!! Please join us if you can!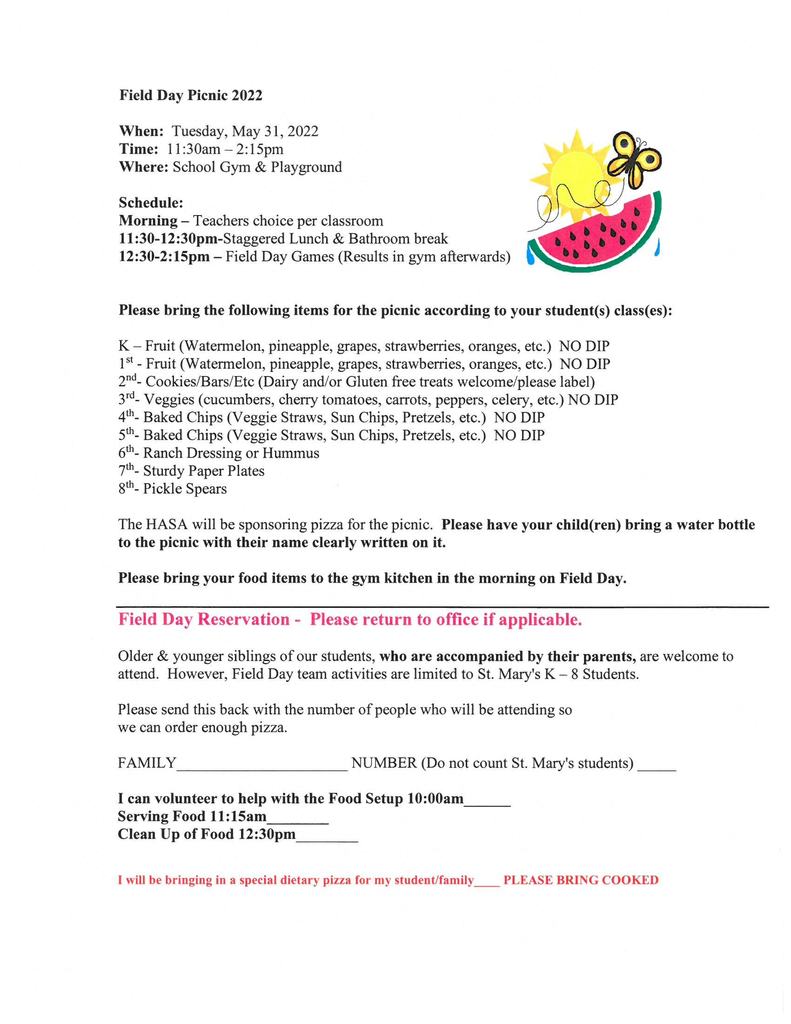 Summer Solutions! Time to Order!!!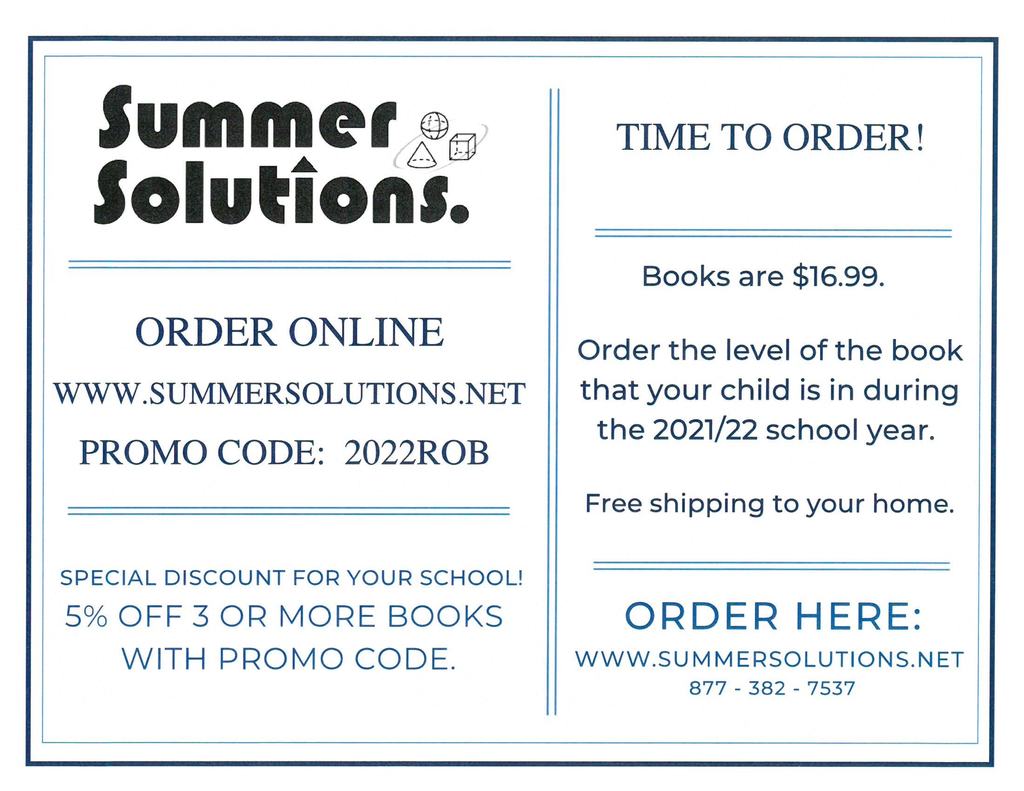 Our graduates 2022!
Happy Birthday Mr. Gardner! Thank you for all your service at the school and on maintenance and renovation!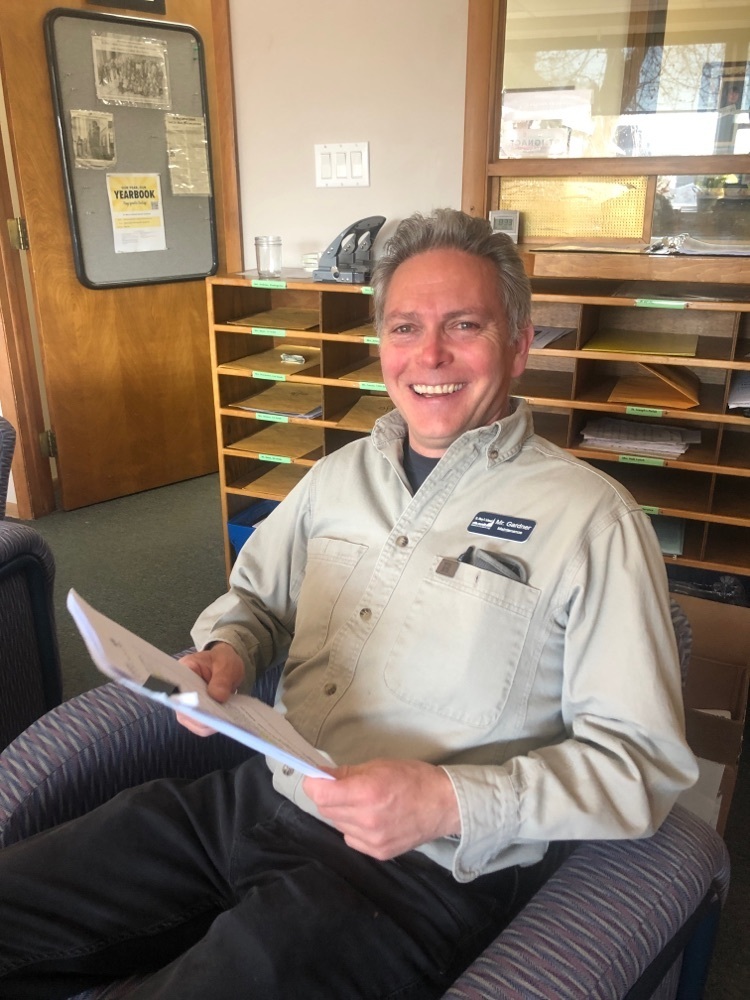 Spring Concert/Awards Event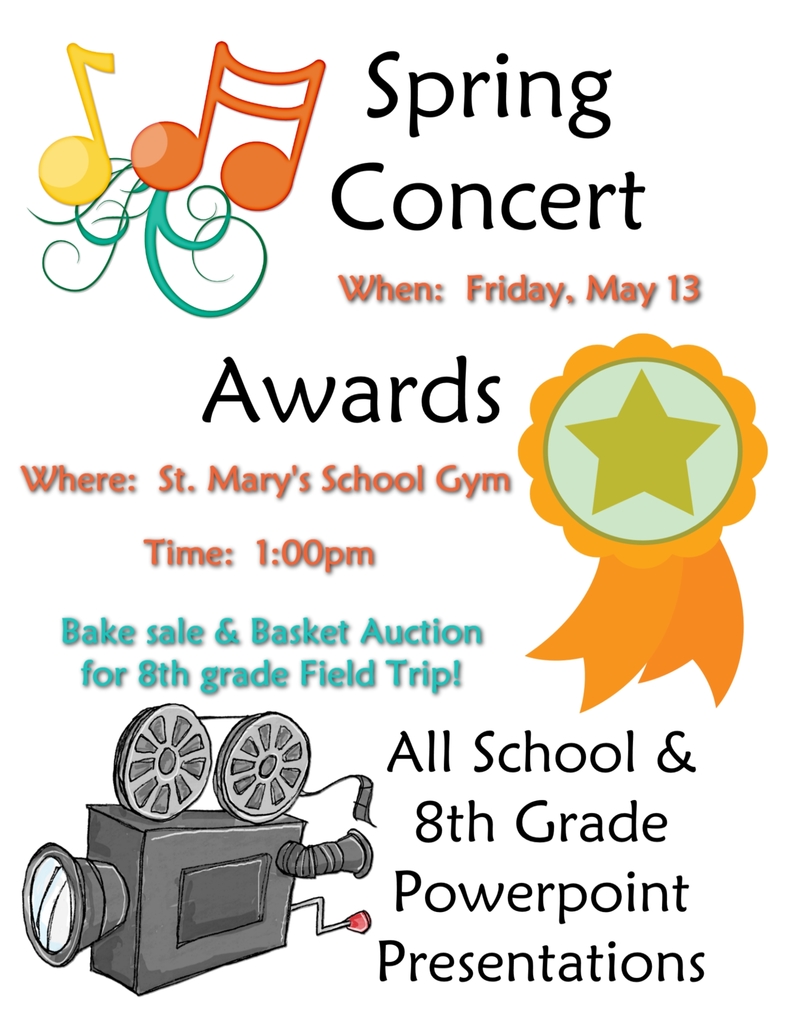 May 2022 Hot Lunch Menu *Please see "Dining" for individual days and MENU CHANGES on 5/13, 5/27 & 5/31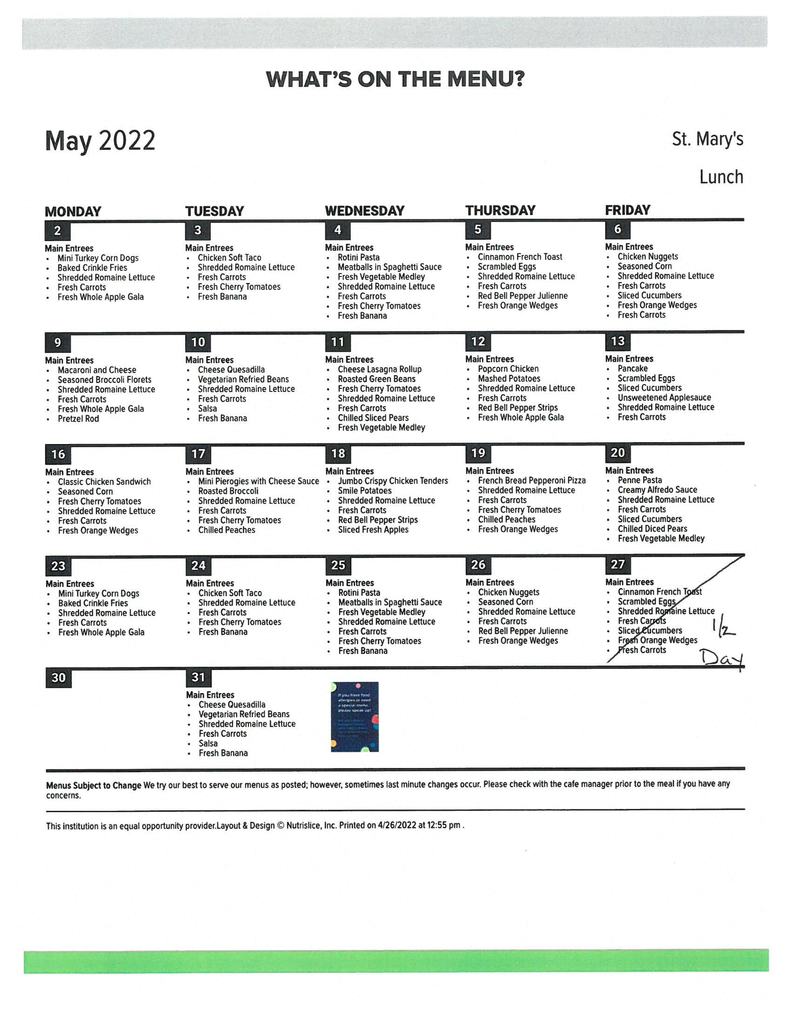 May 2022 Calendar